Companies
Paper - Packaging - Printing Suppliers in All Industries Manufacturers and Exporter Companies Lists
Paper - Packaging - Printing
You are viewing companies in the Paper - Packaging - Printing category
Imak Ofset has been serving in the printing industry as a leading company since its establishment in 1997. ........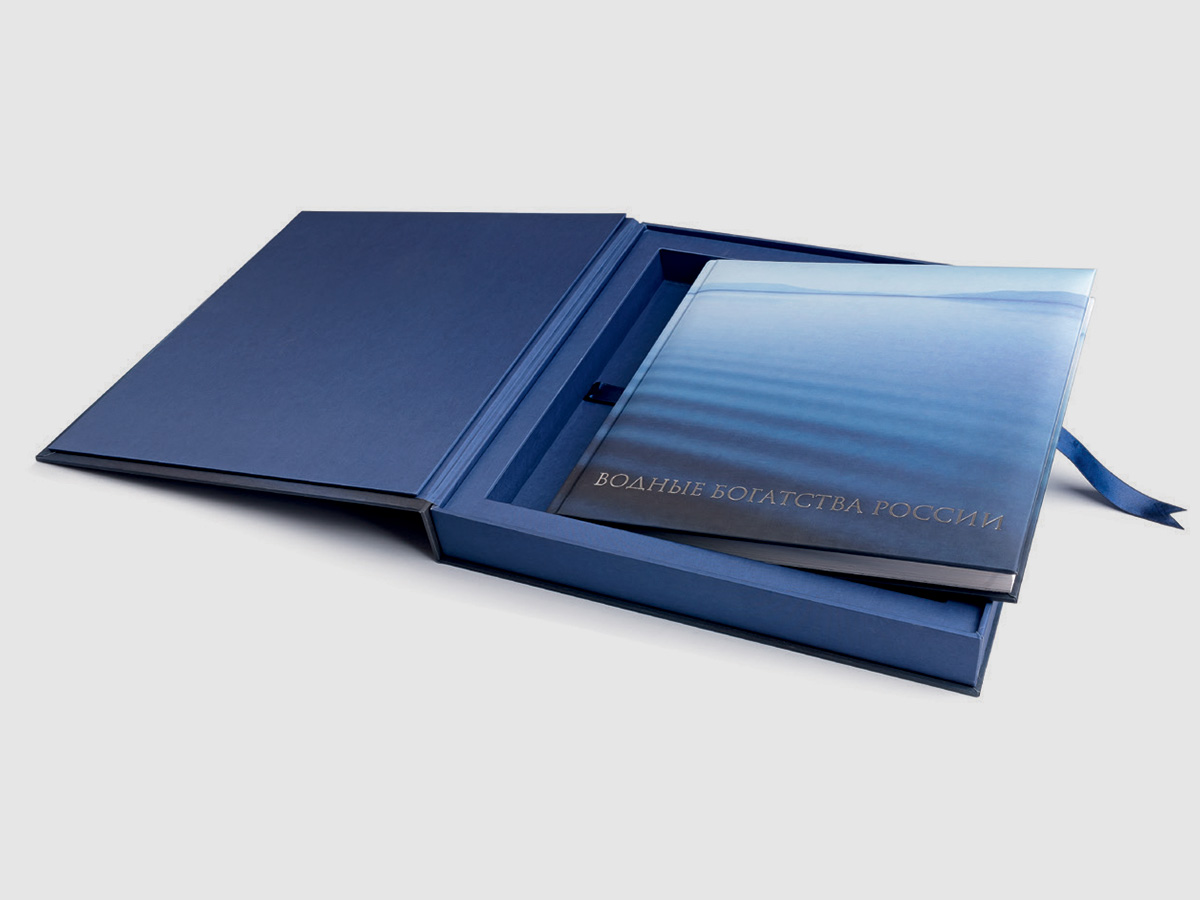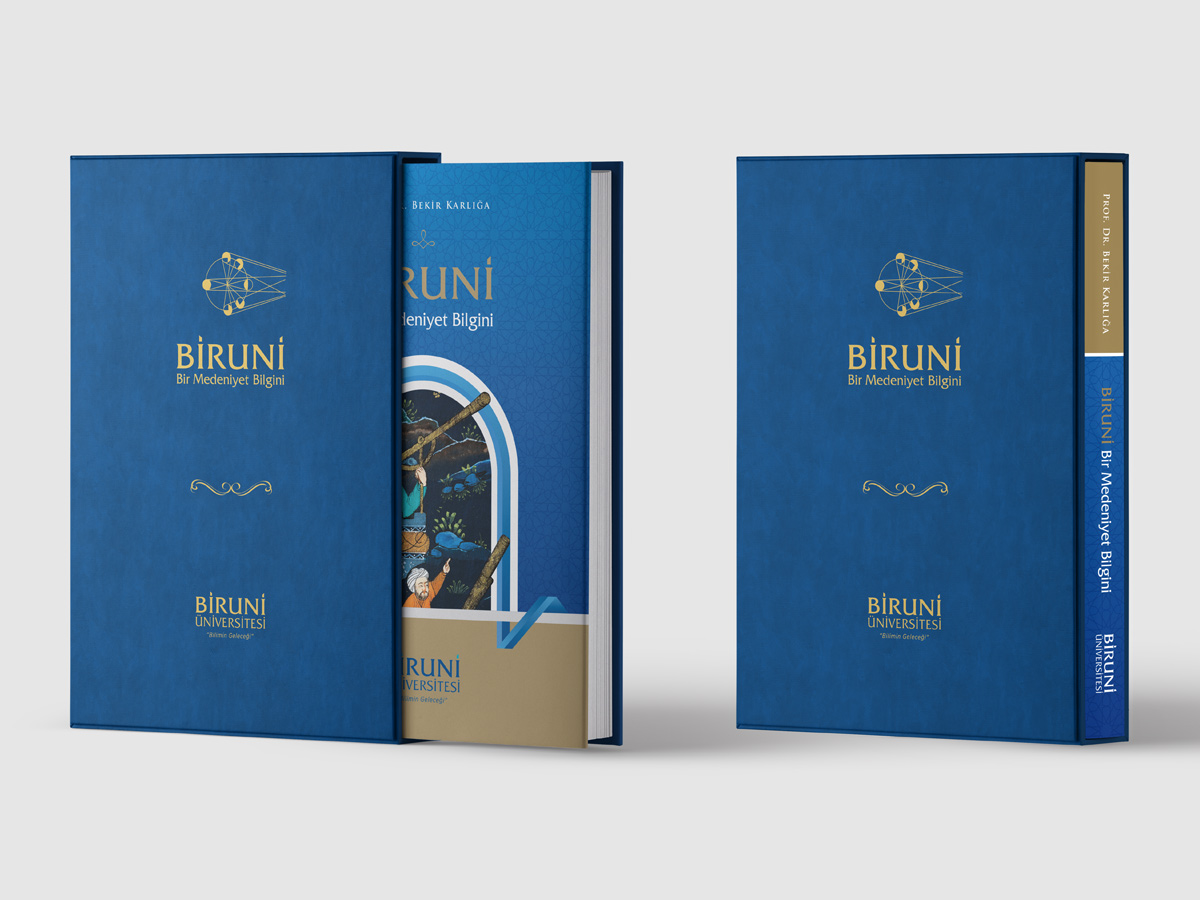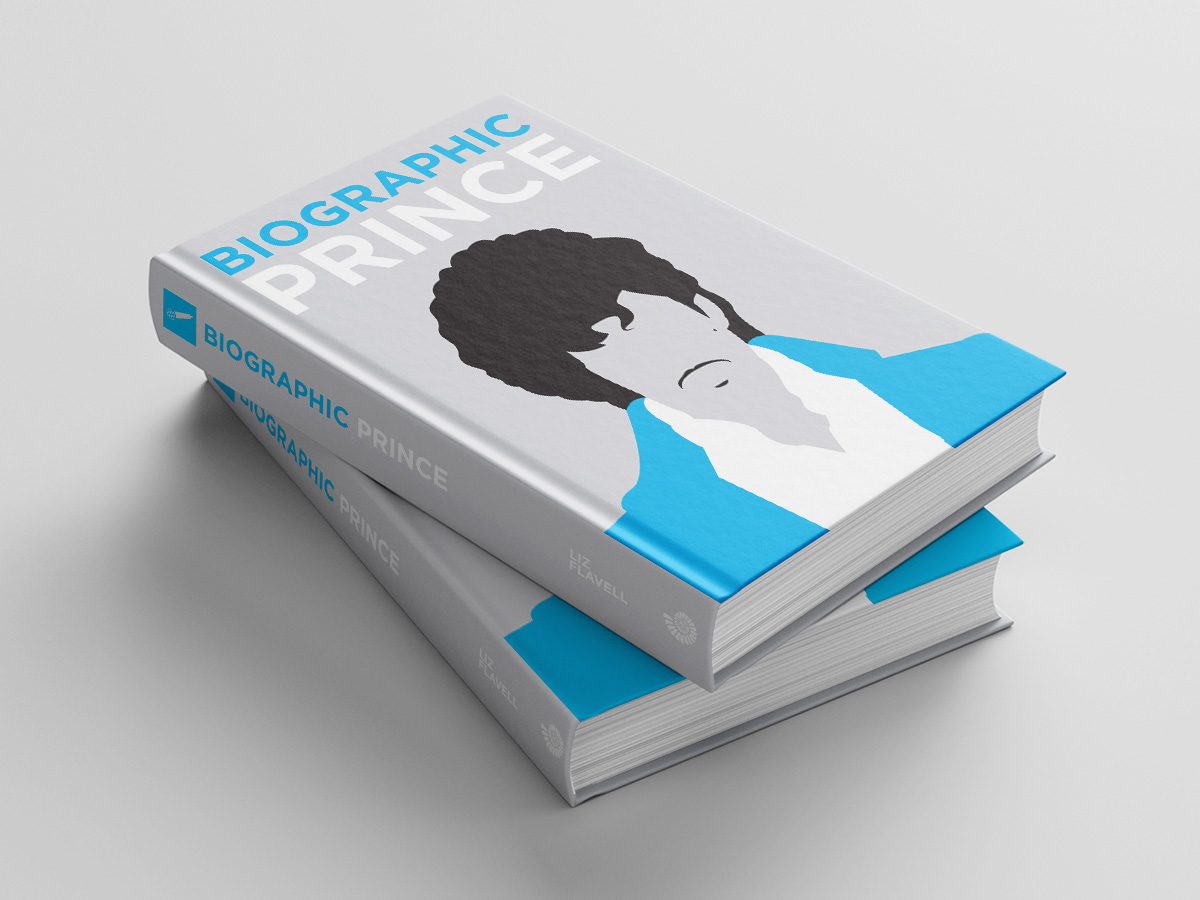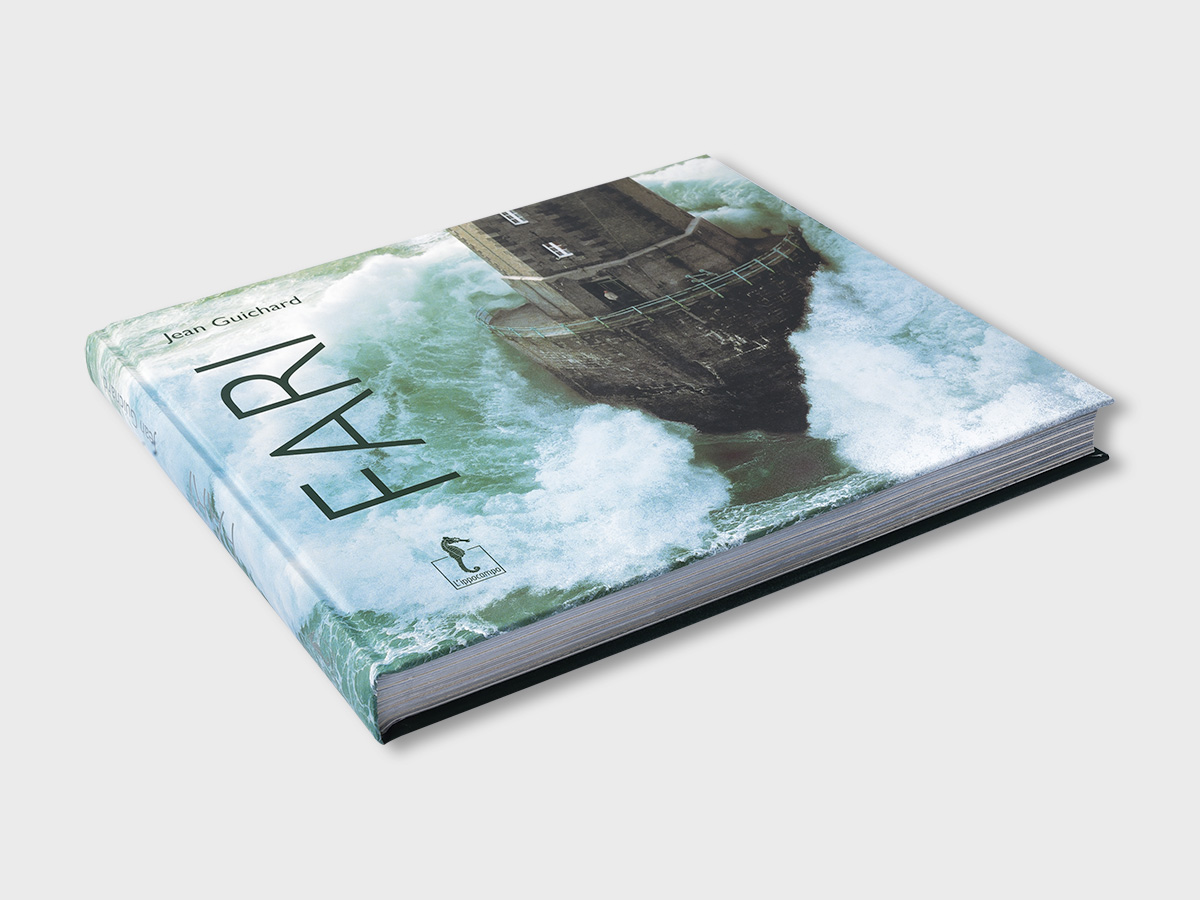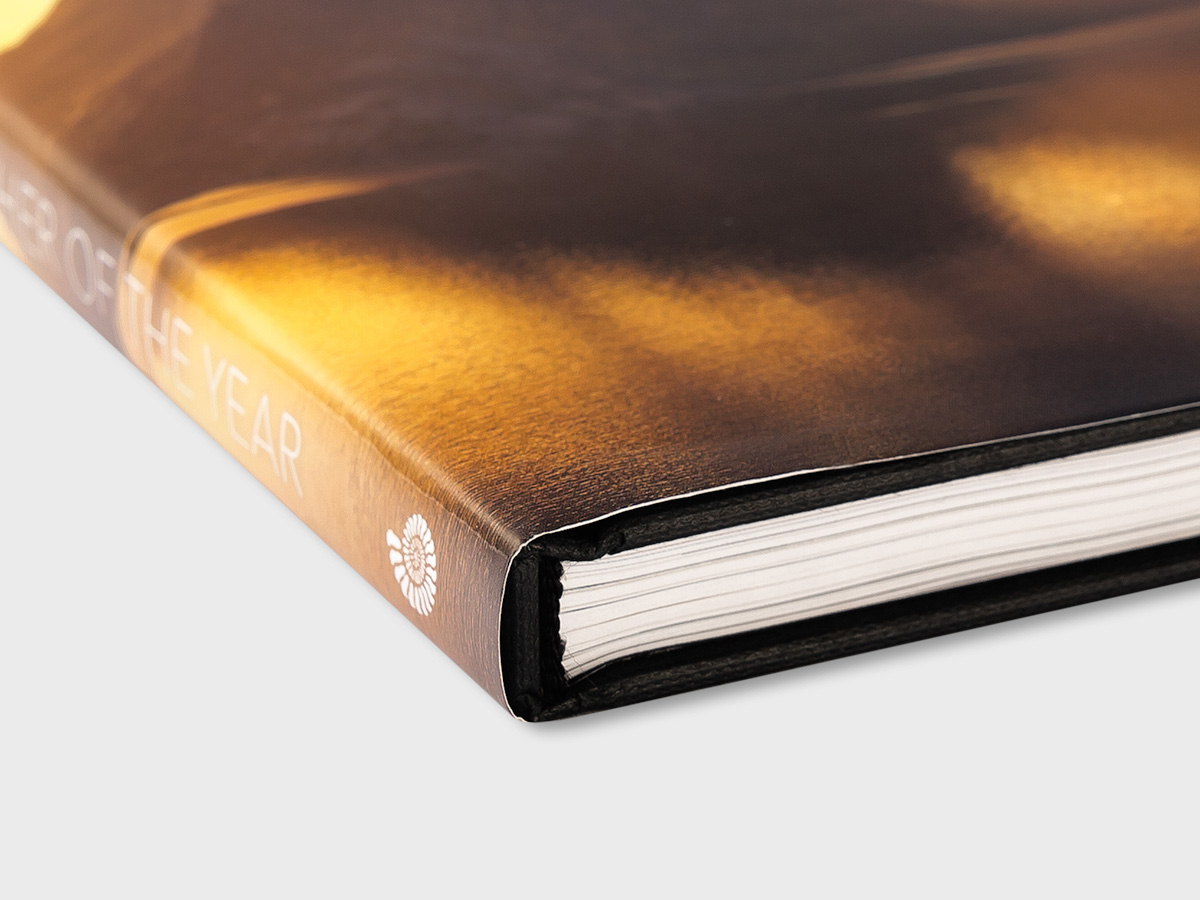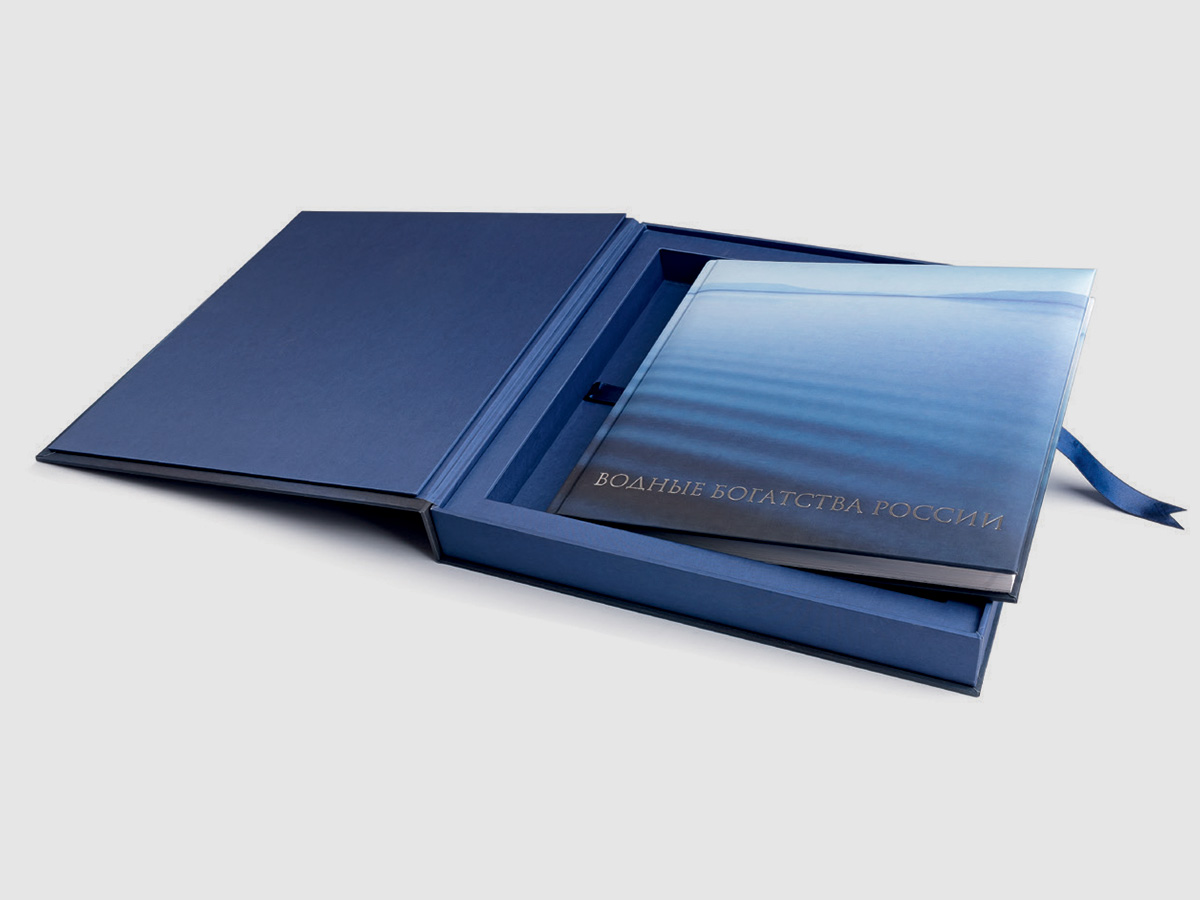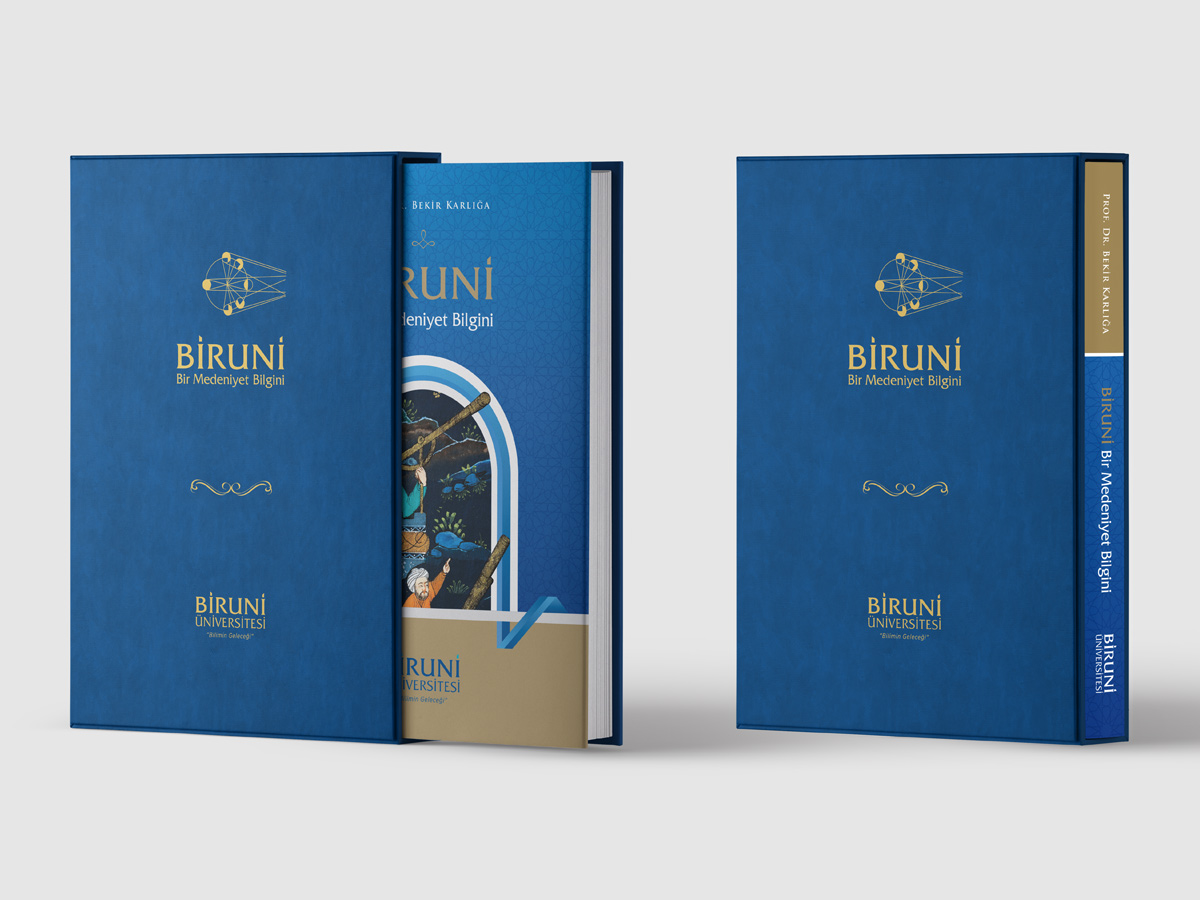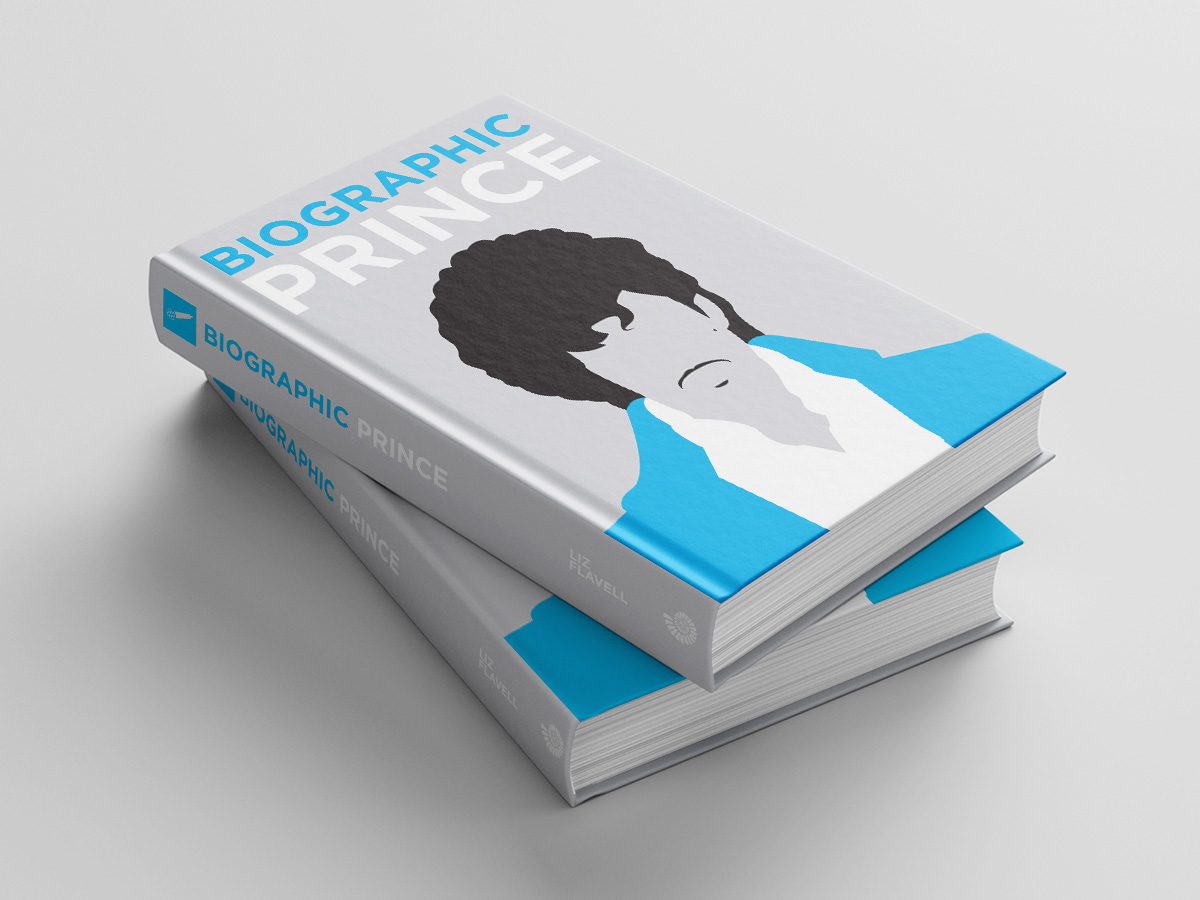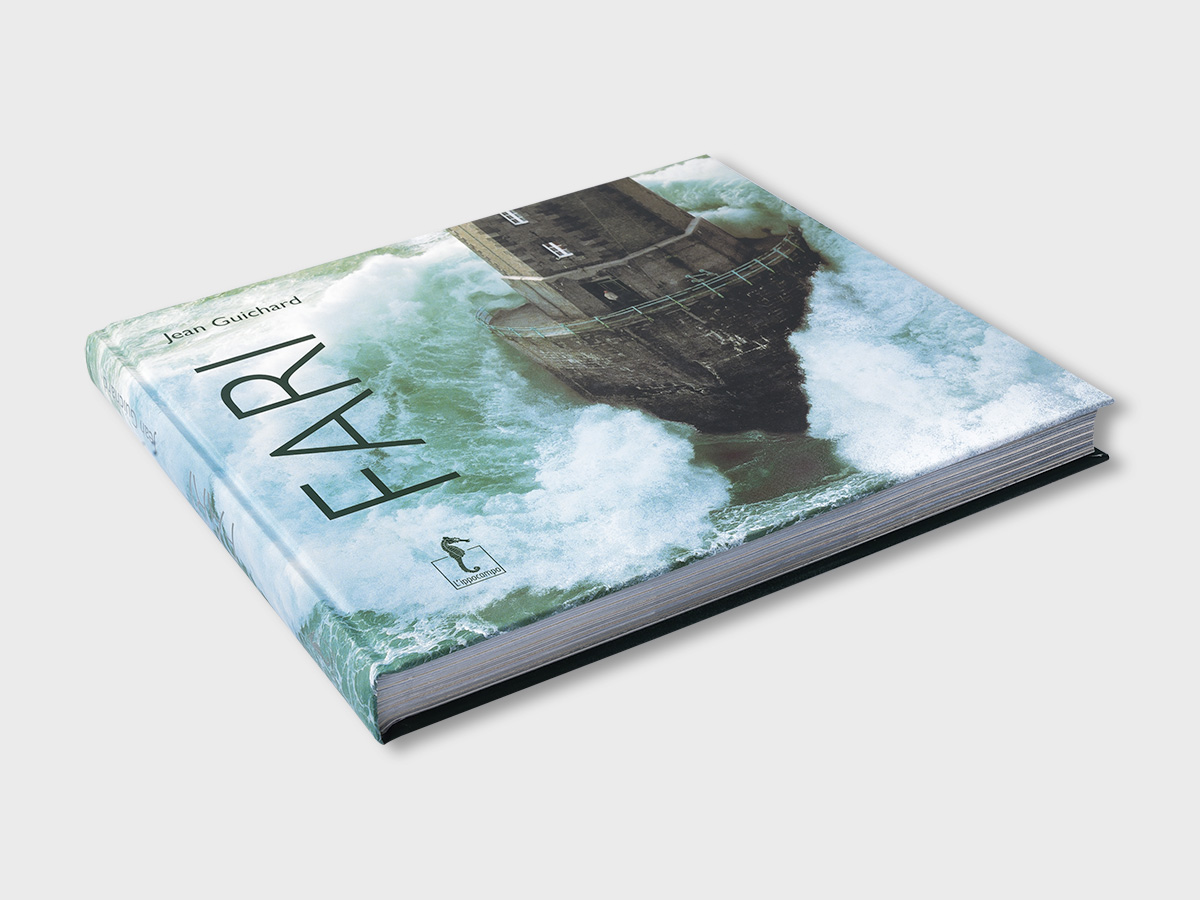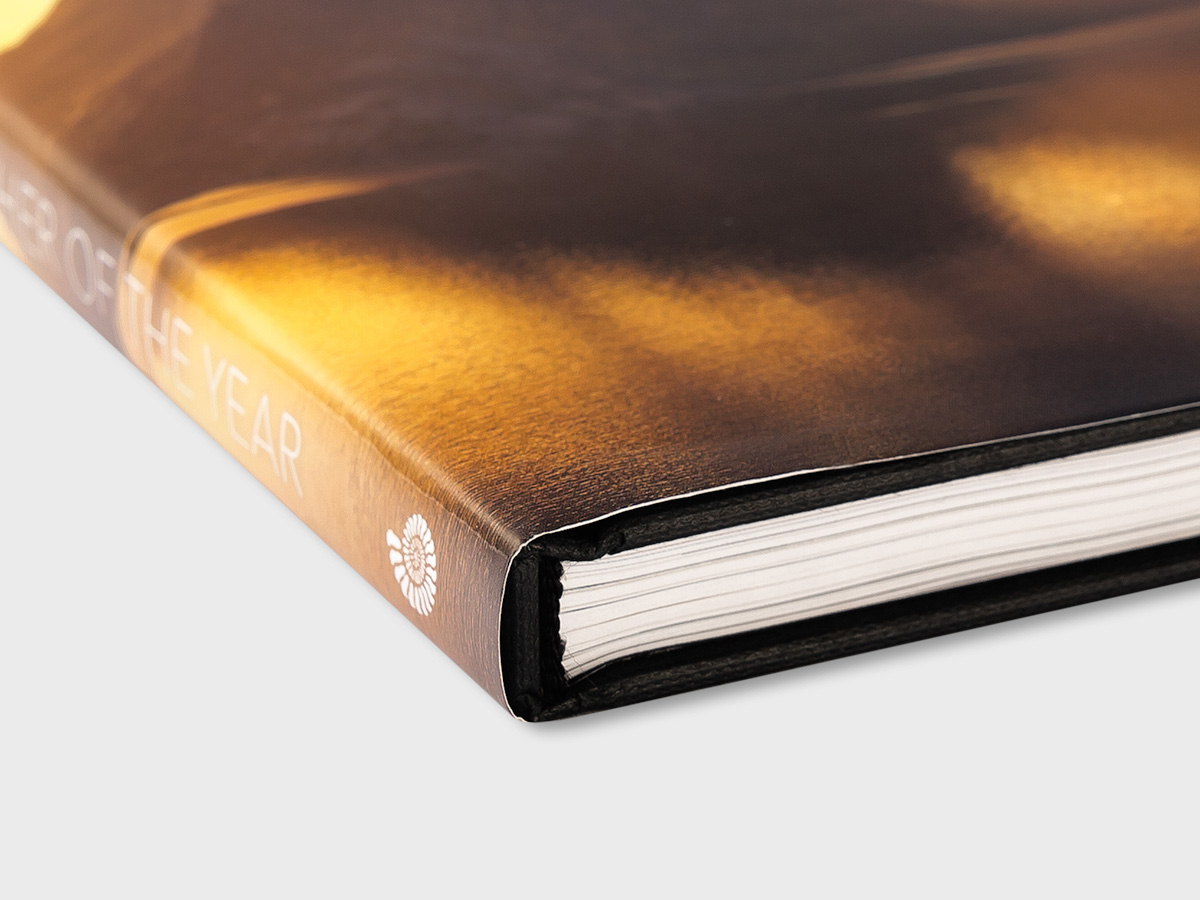 OAF Group was founded by Adatel Group of Companies in 1990 and continues its commercial life as an independent........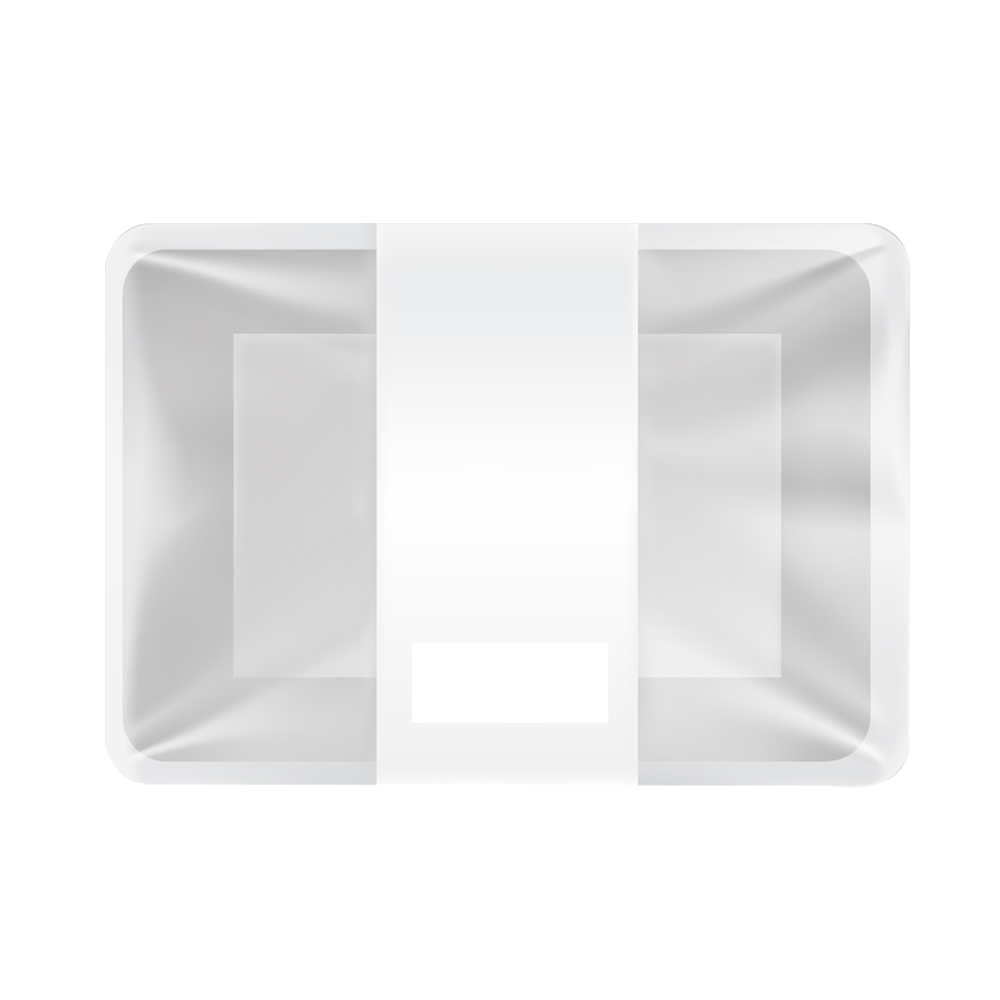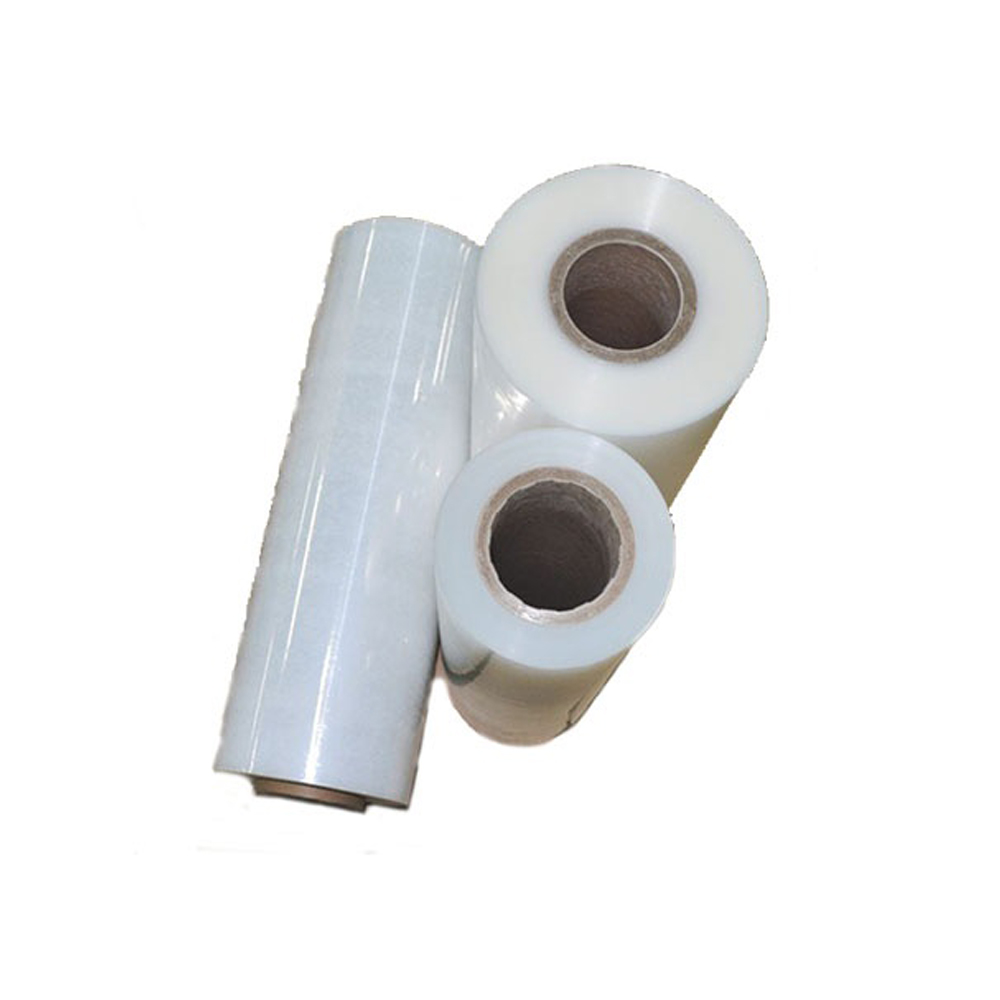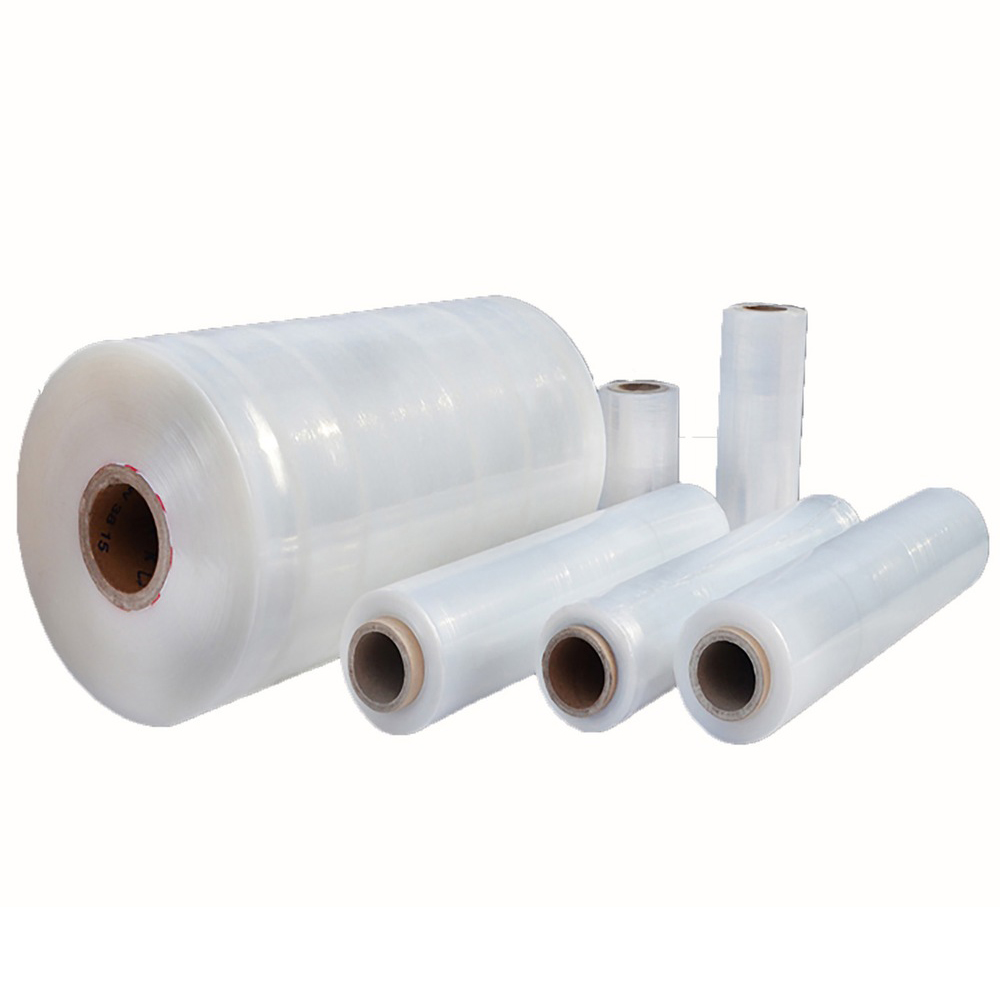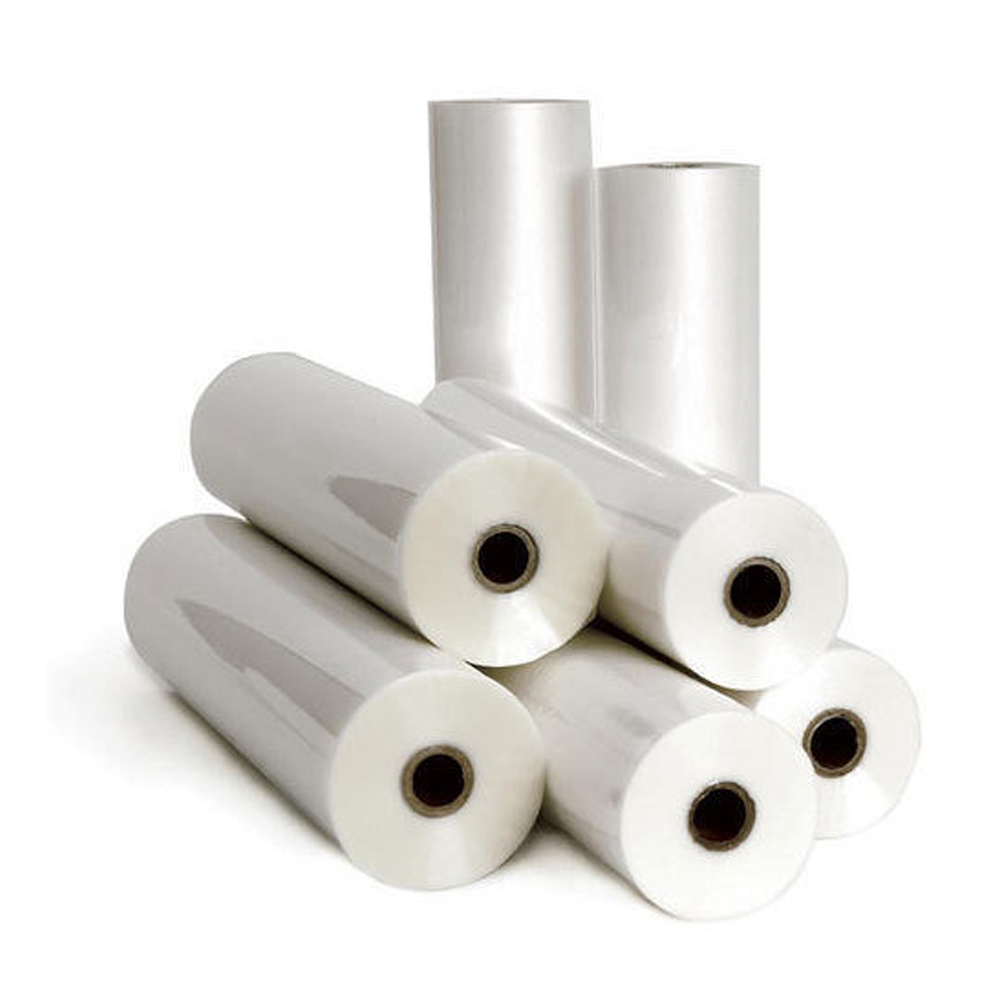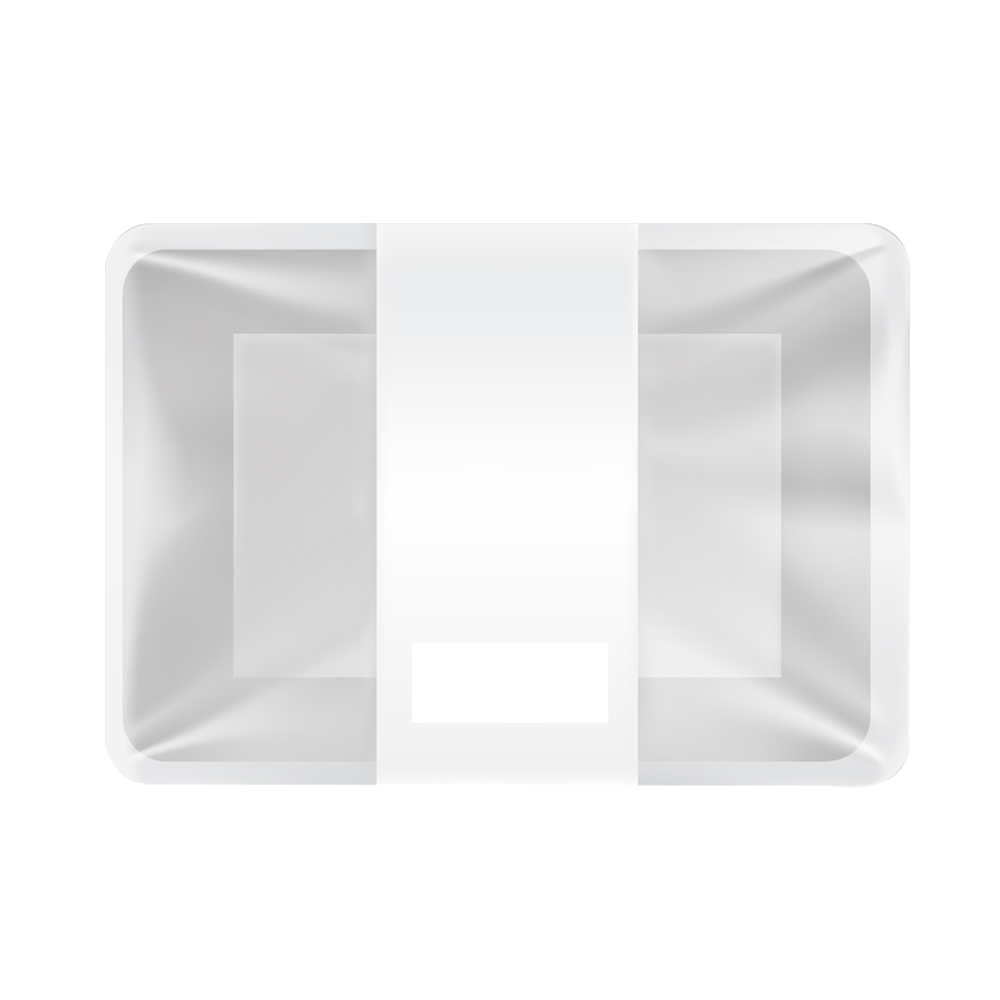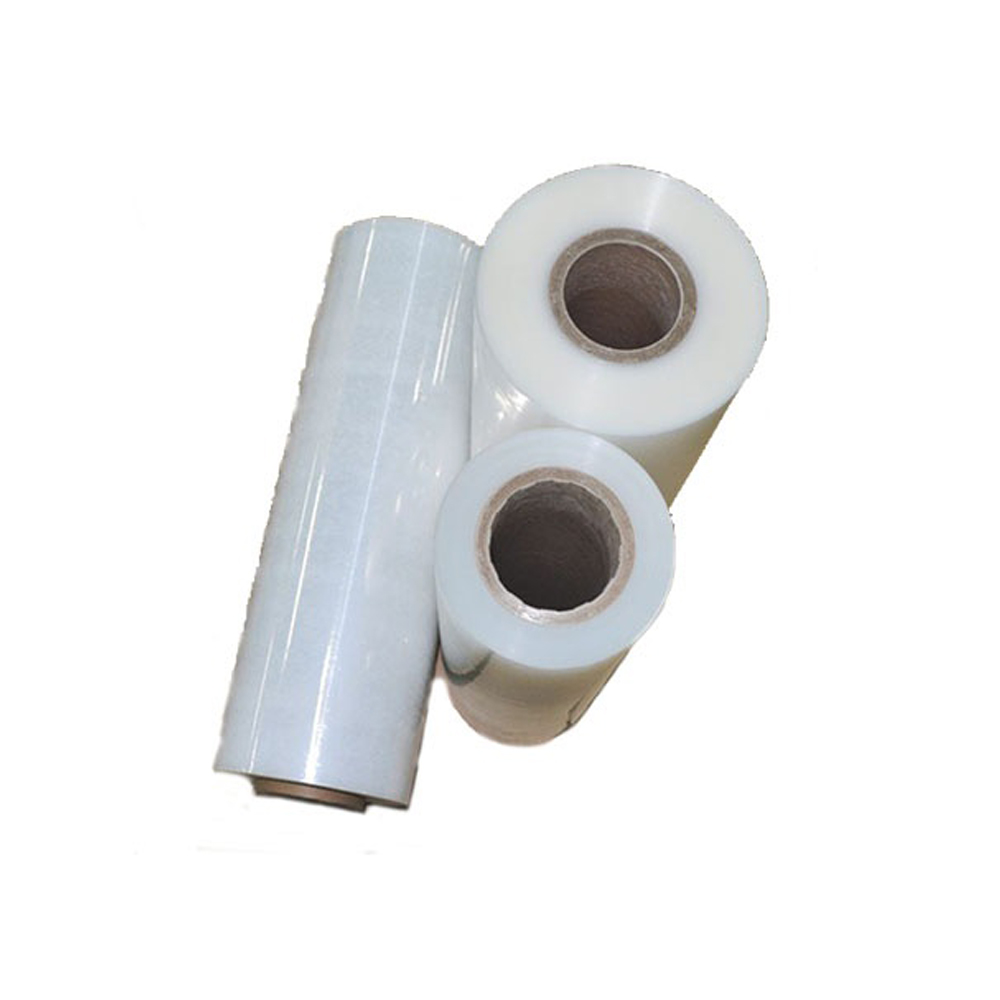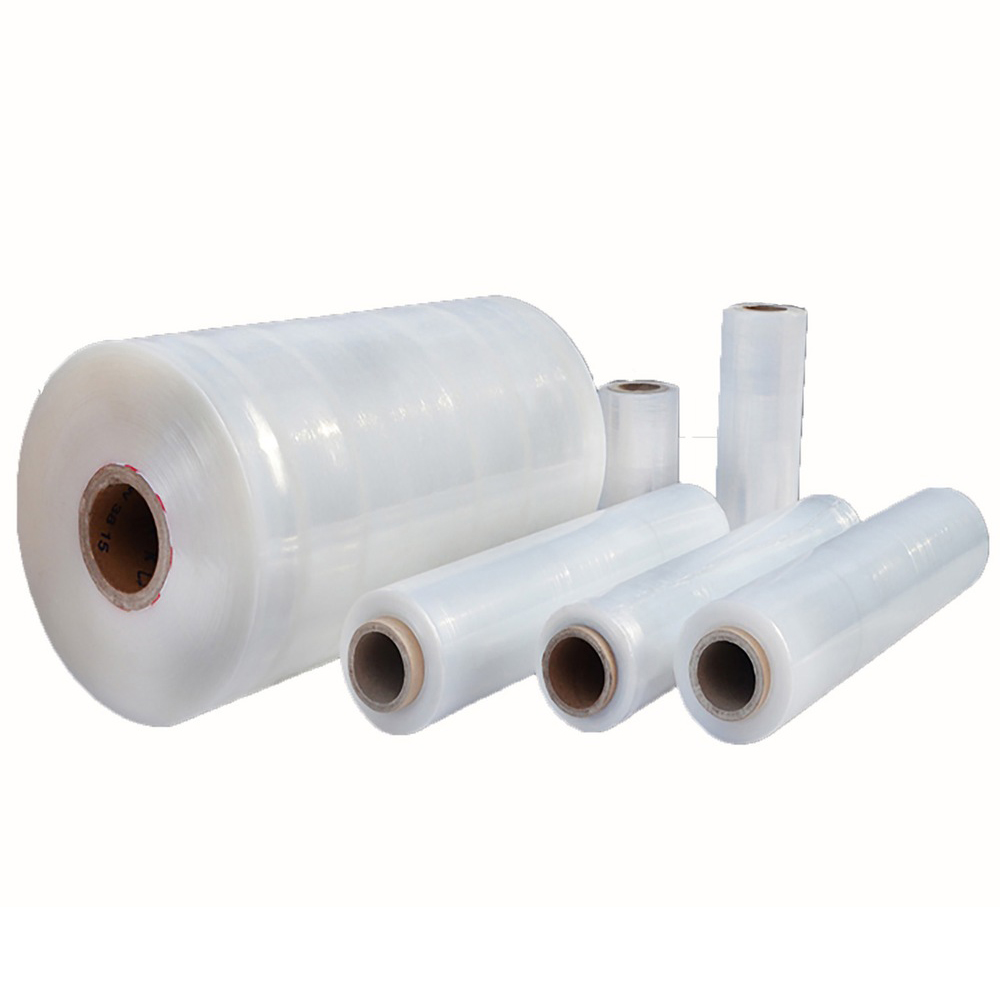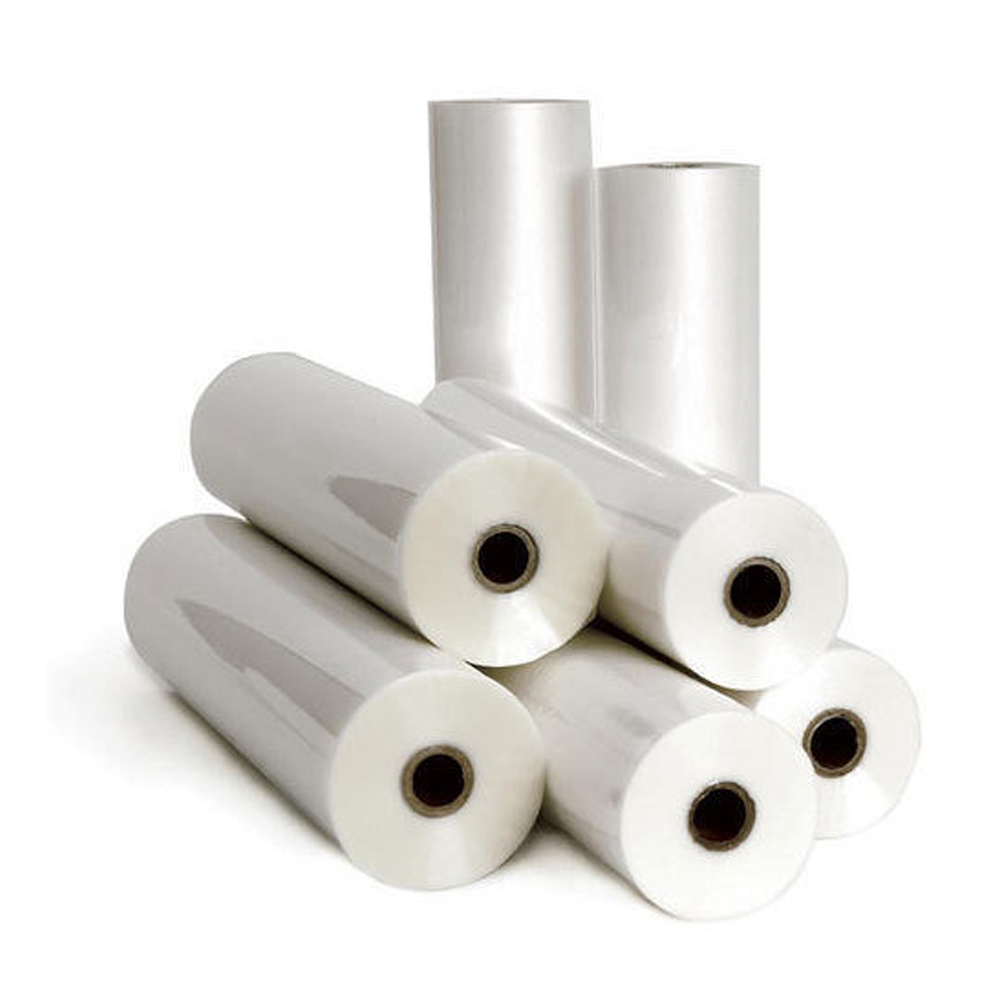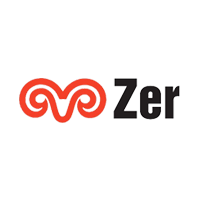 We aimed to create satisfaction and commitment for all our stakeholders by embodying our principle of "Excelle........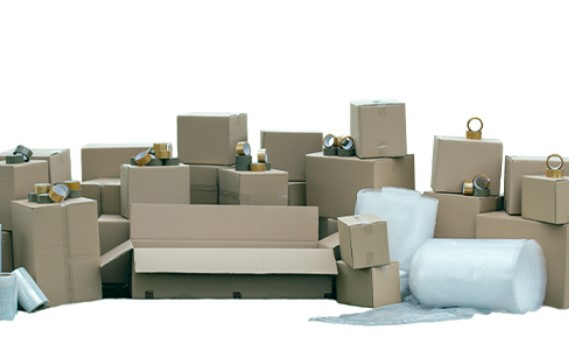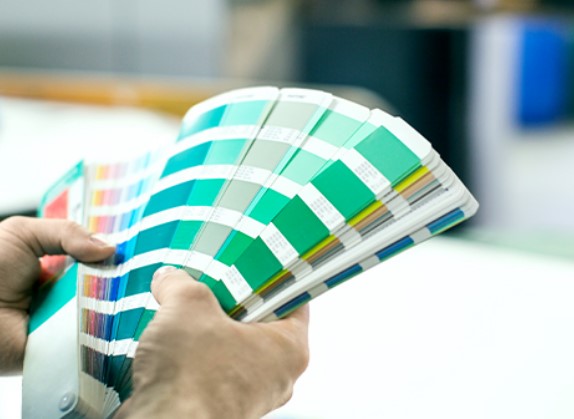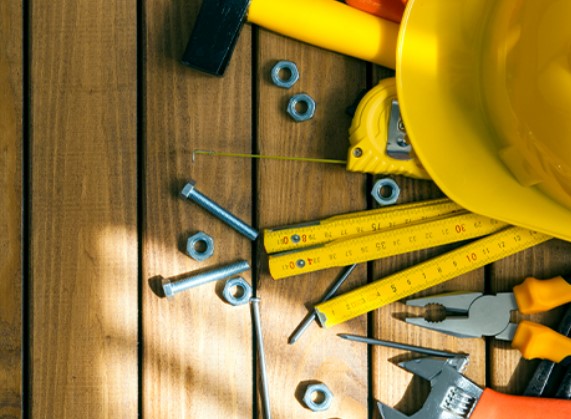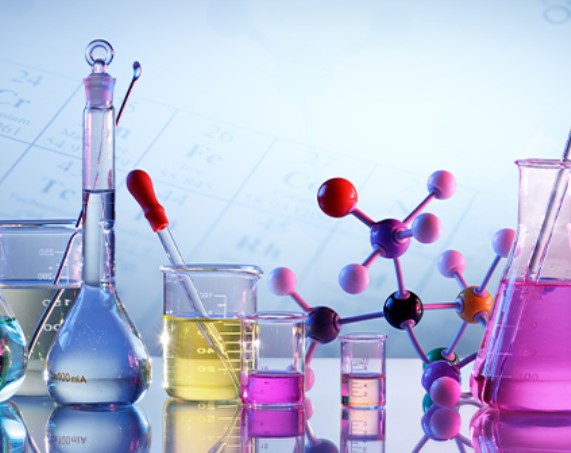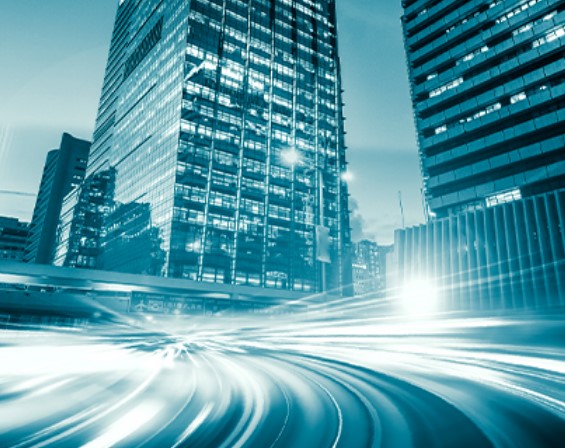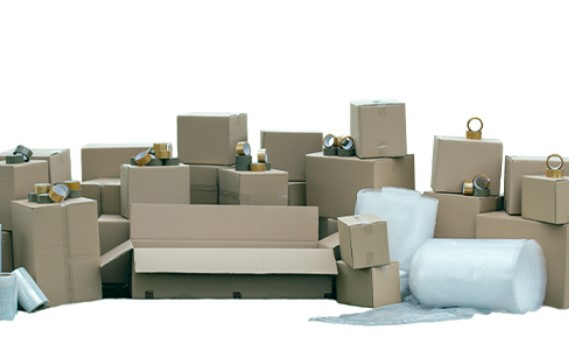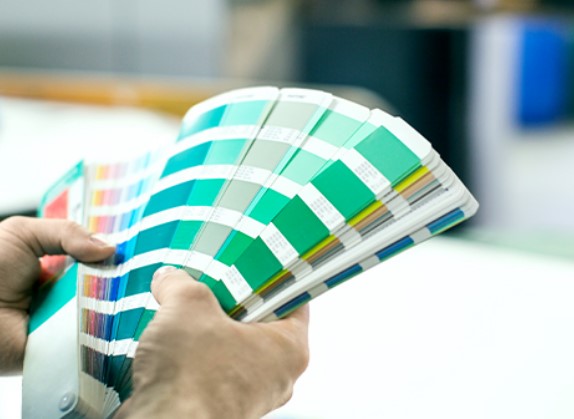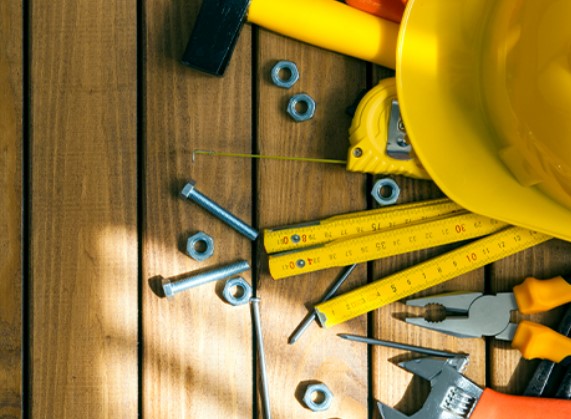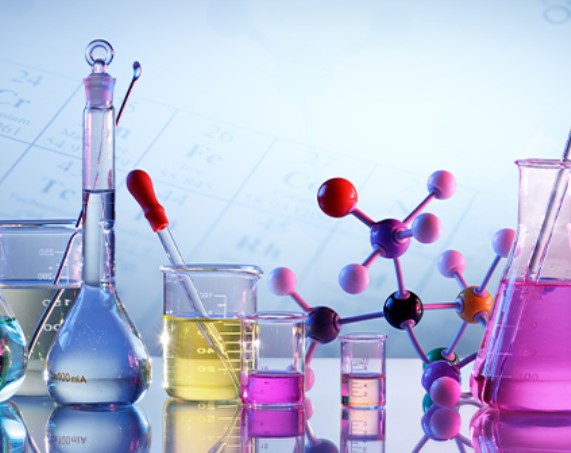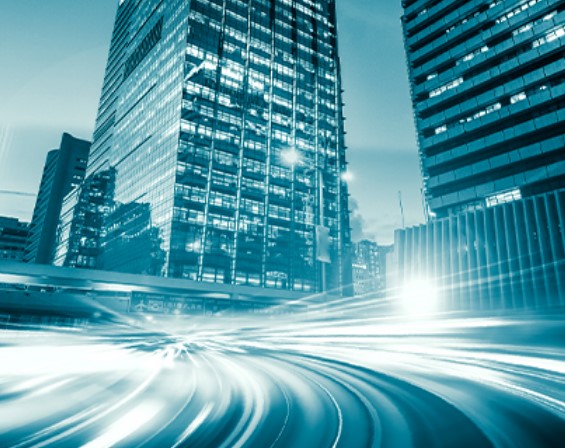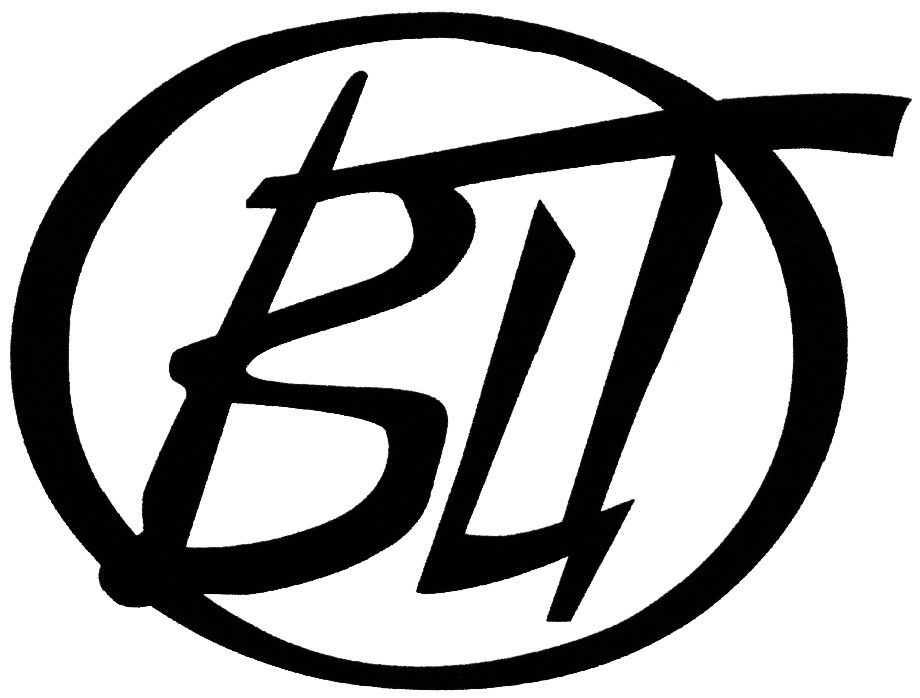 Partner LLC was founded in 2012. The company sells standard containers, designs and manufactures original glas........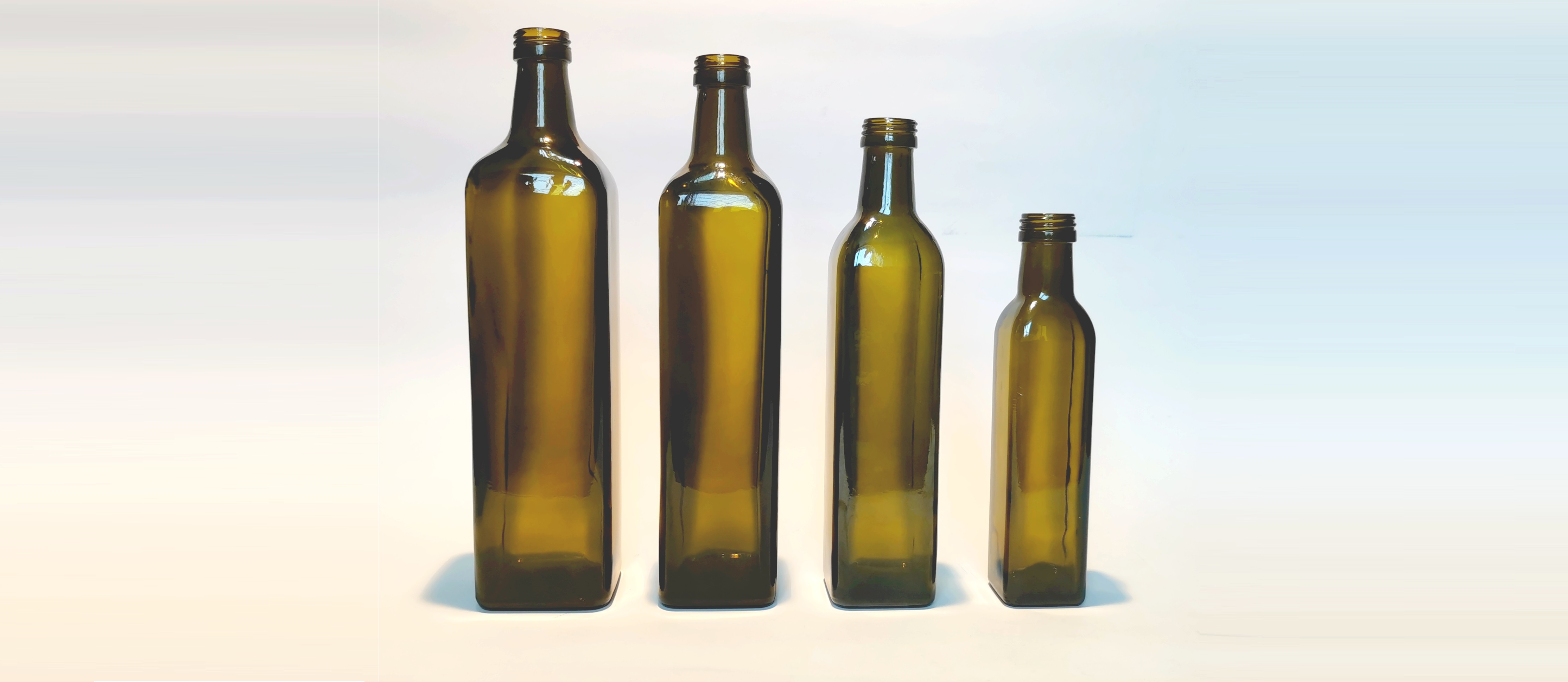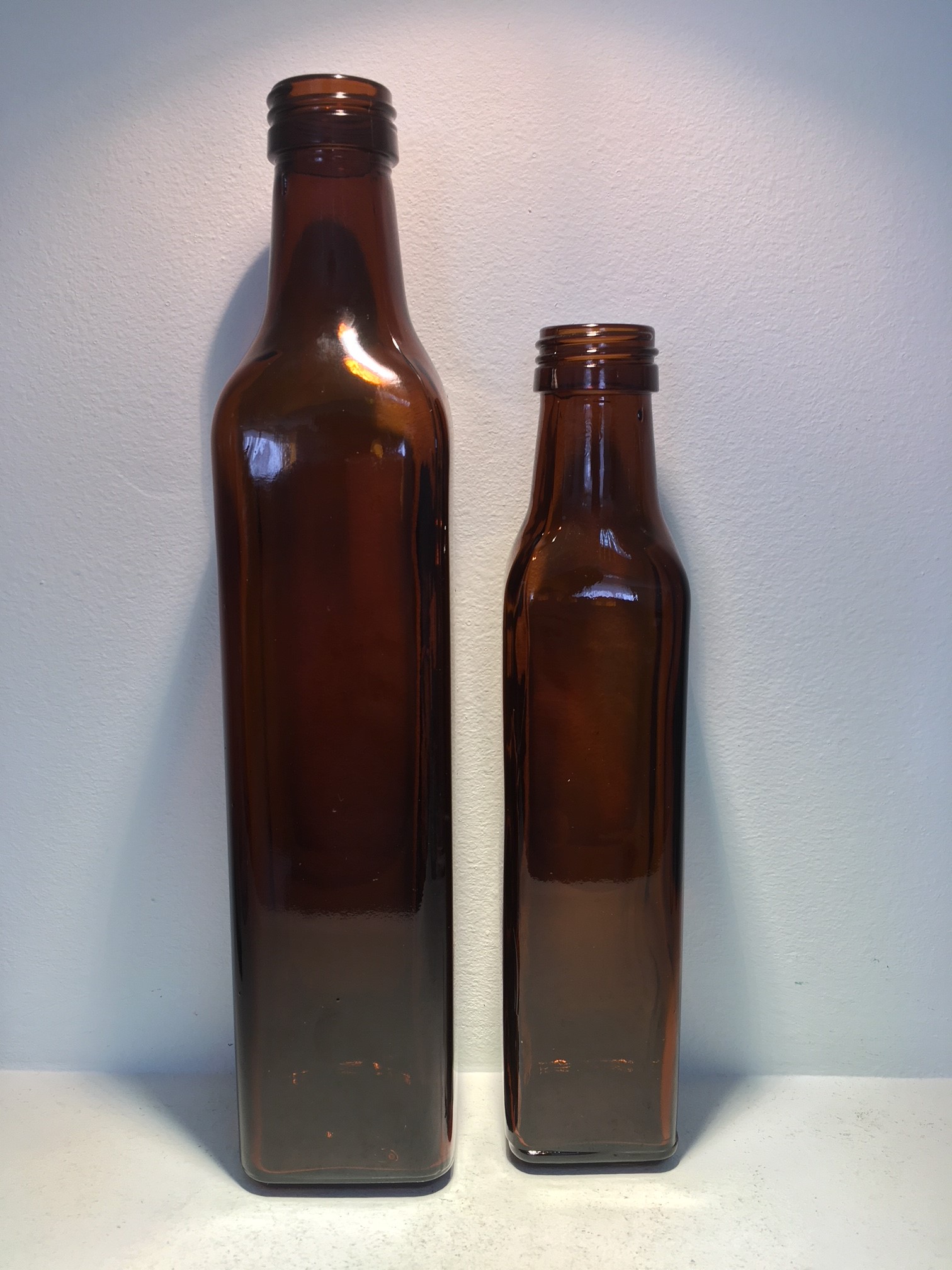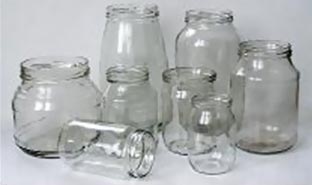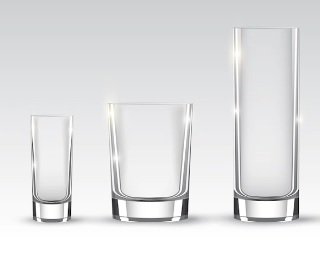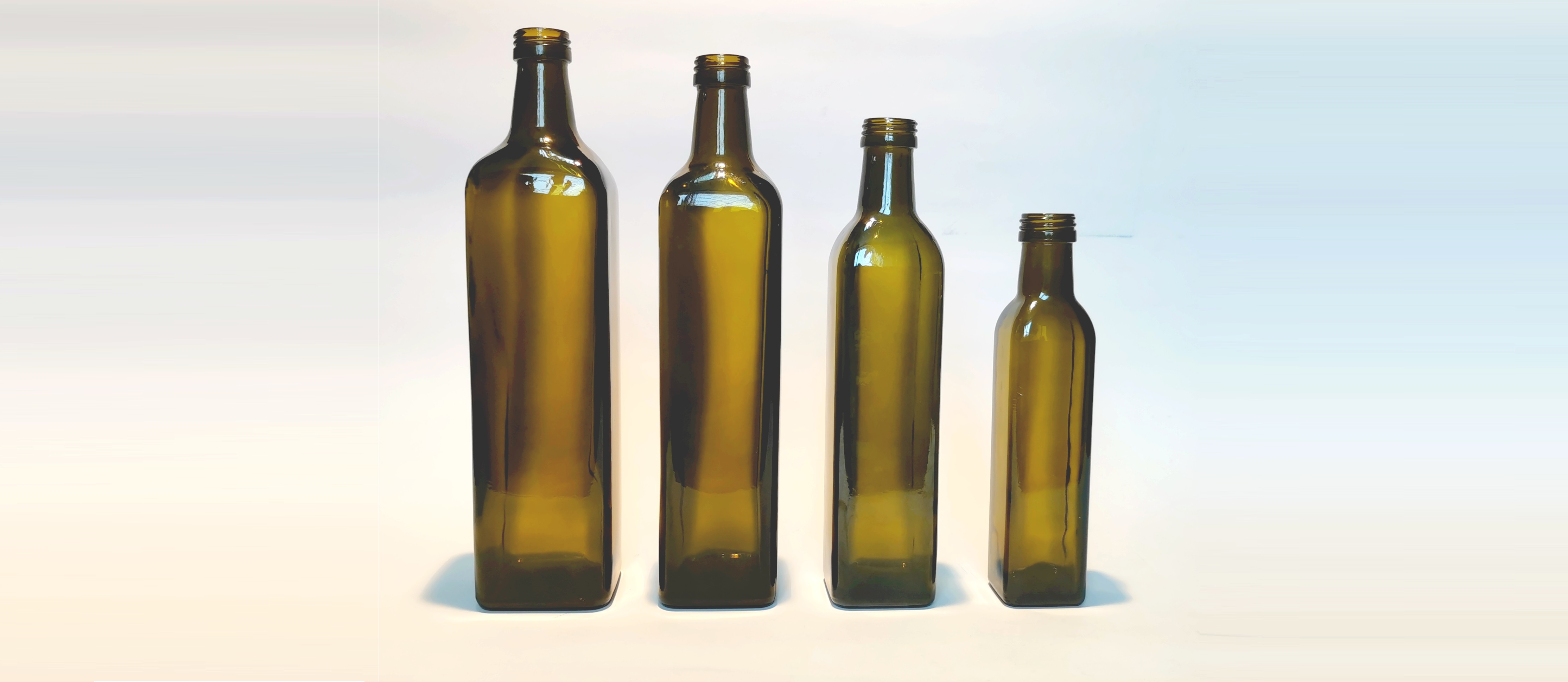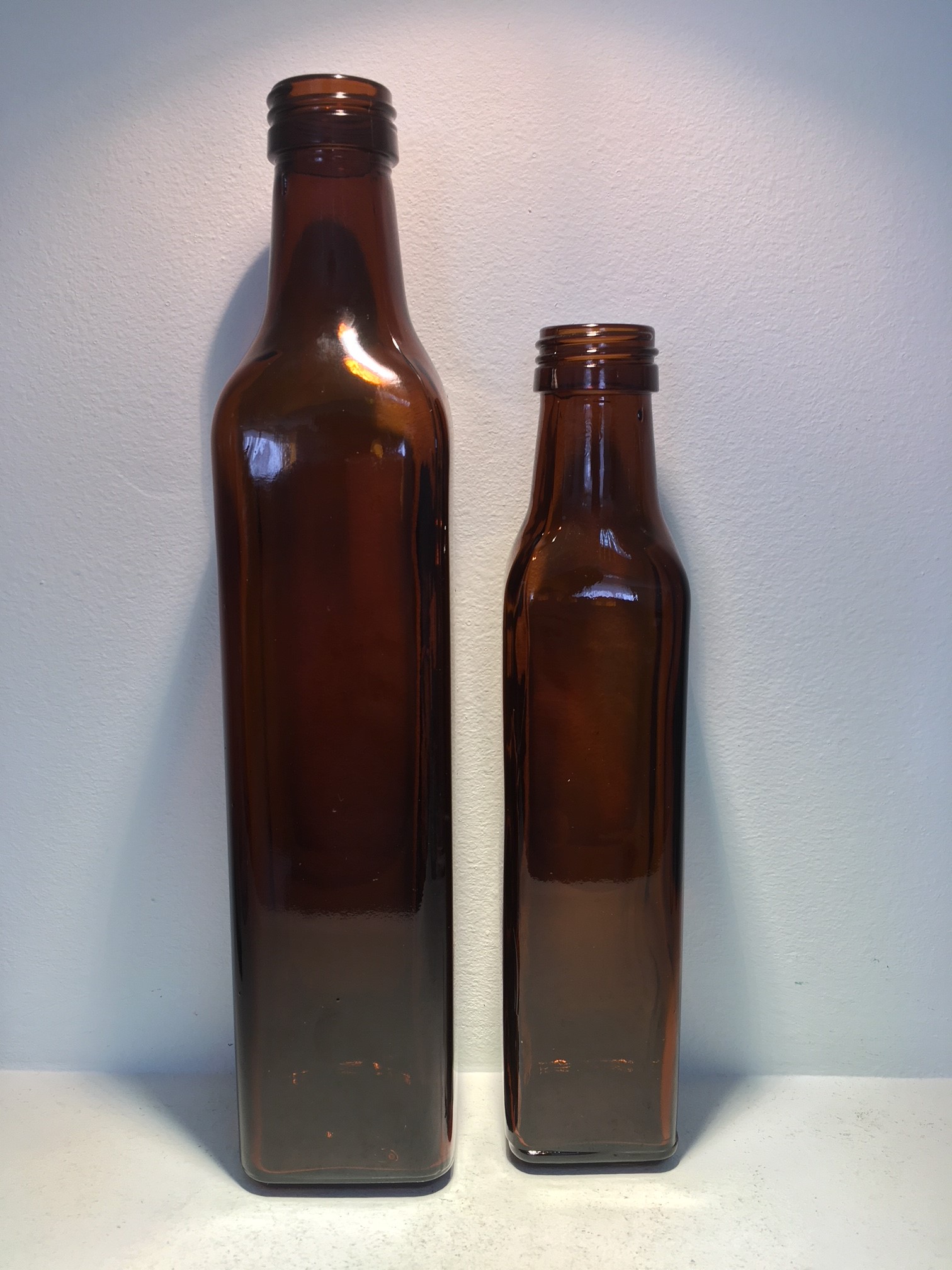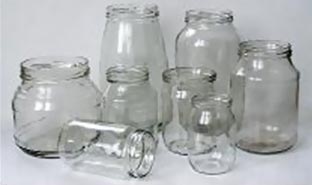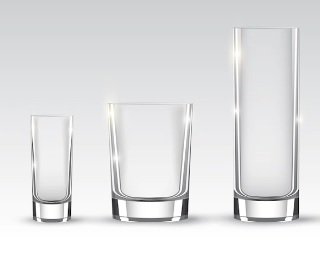 NH Medikal, which started its examination gloves adventure in 2011, continues to supply quality products to ma........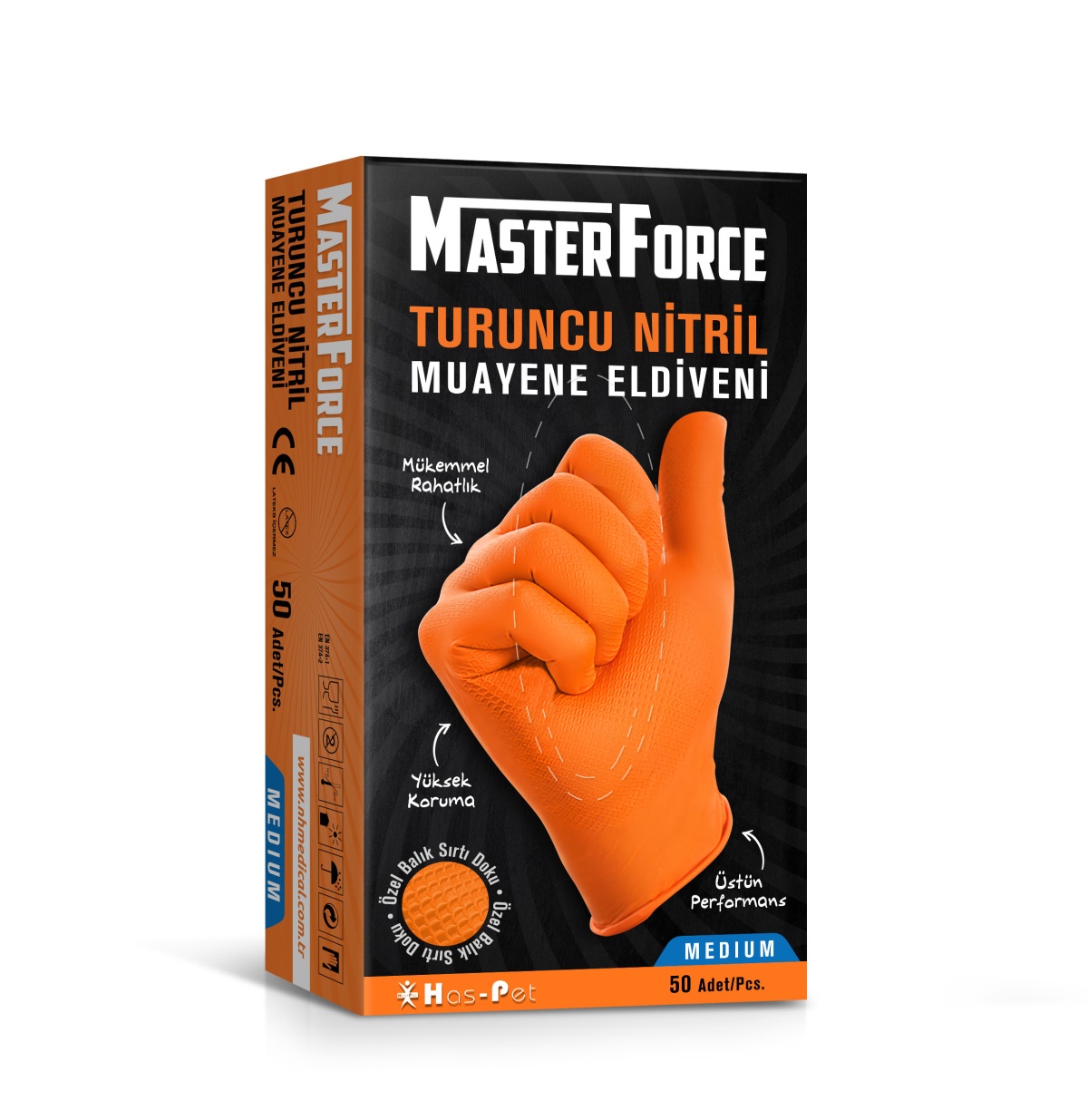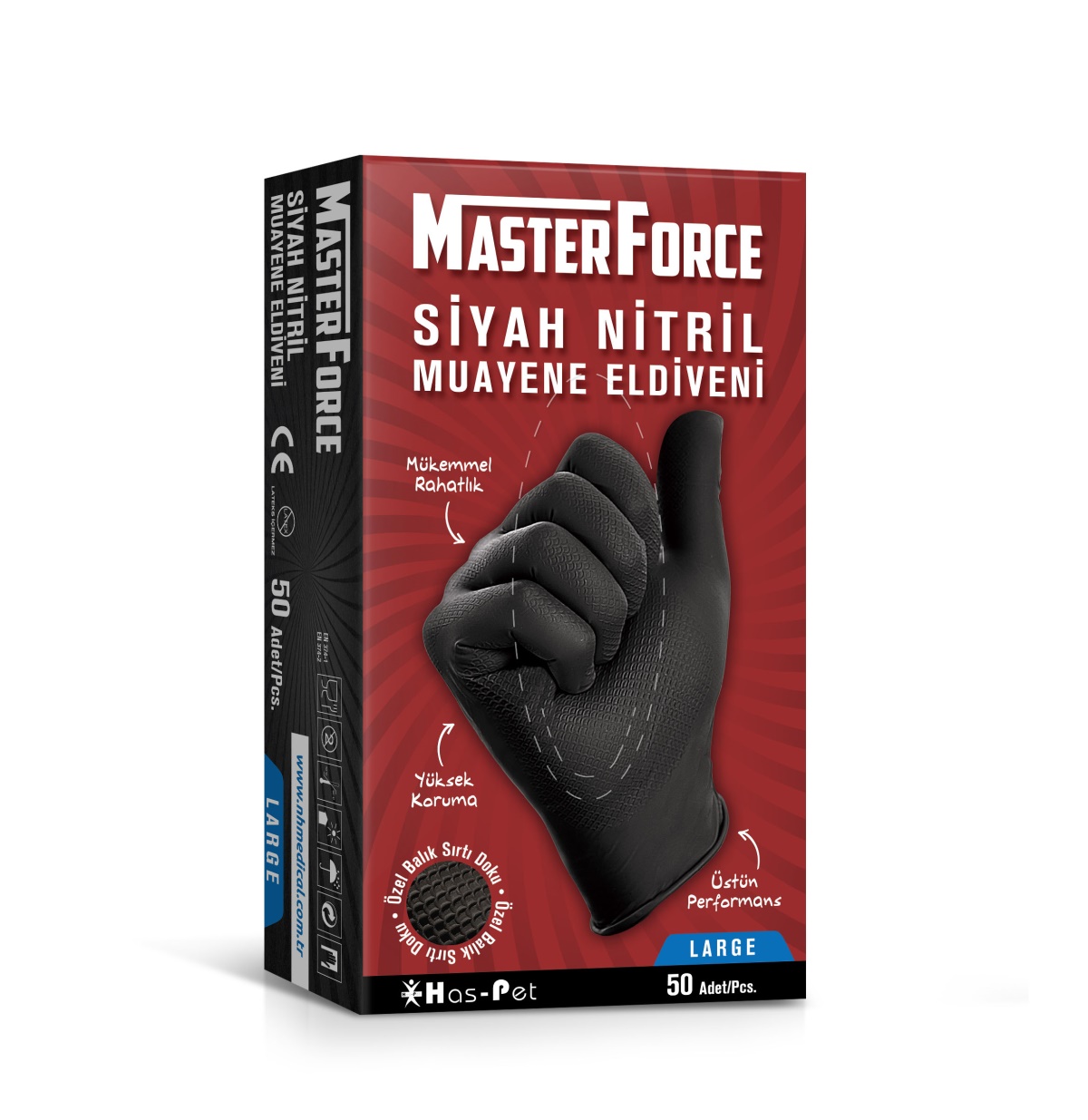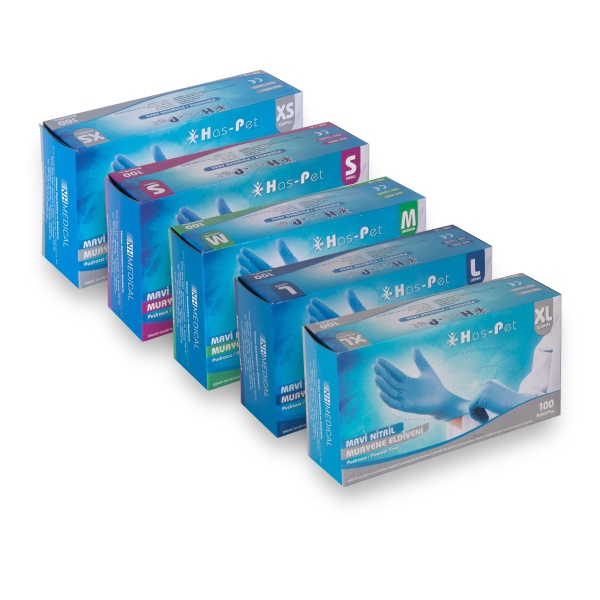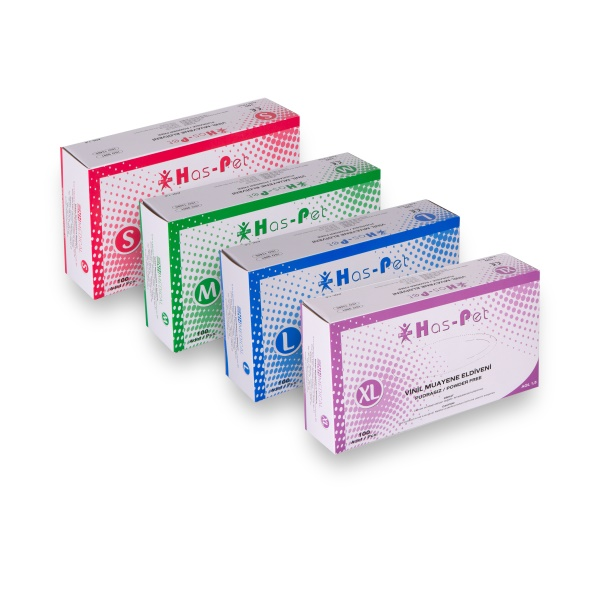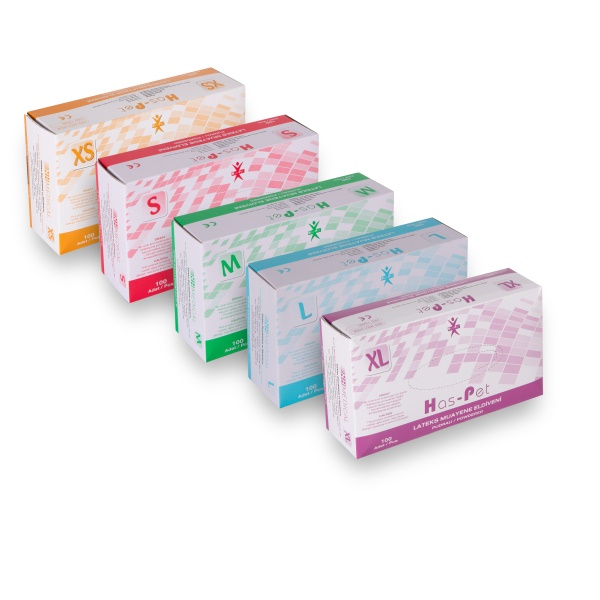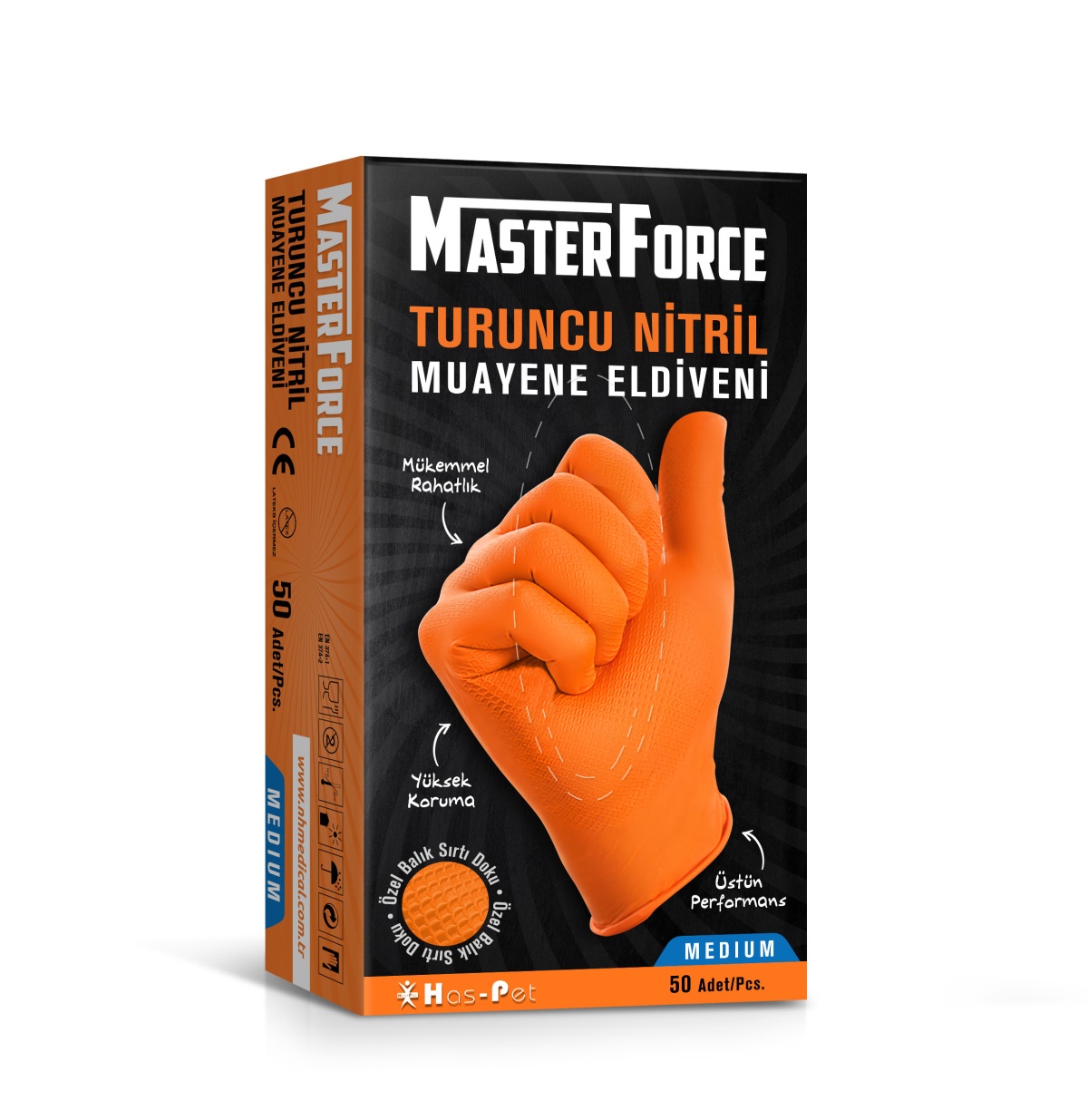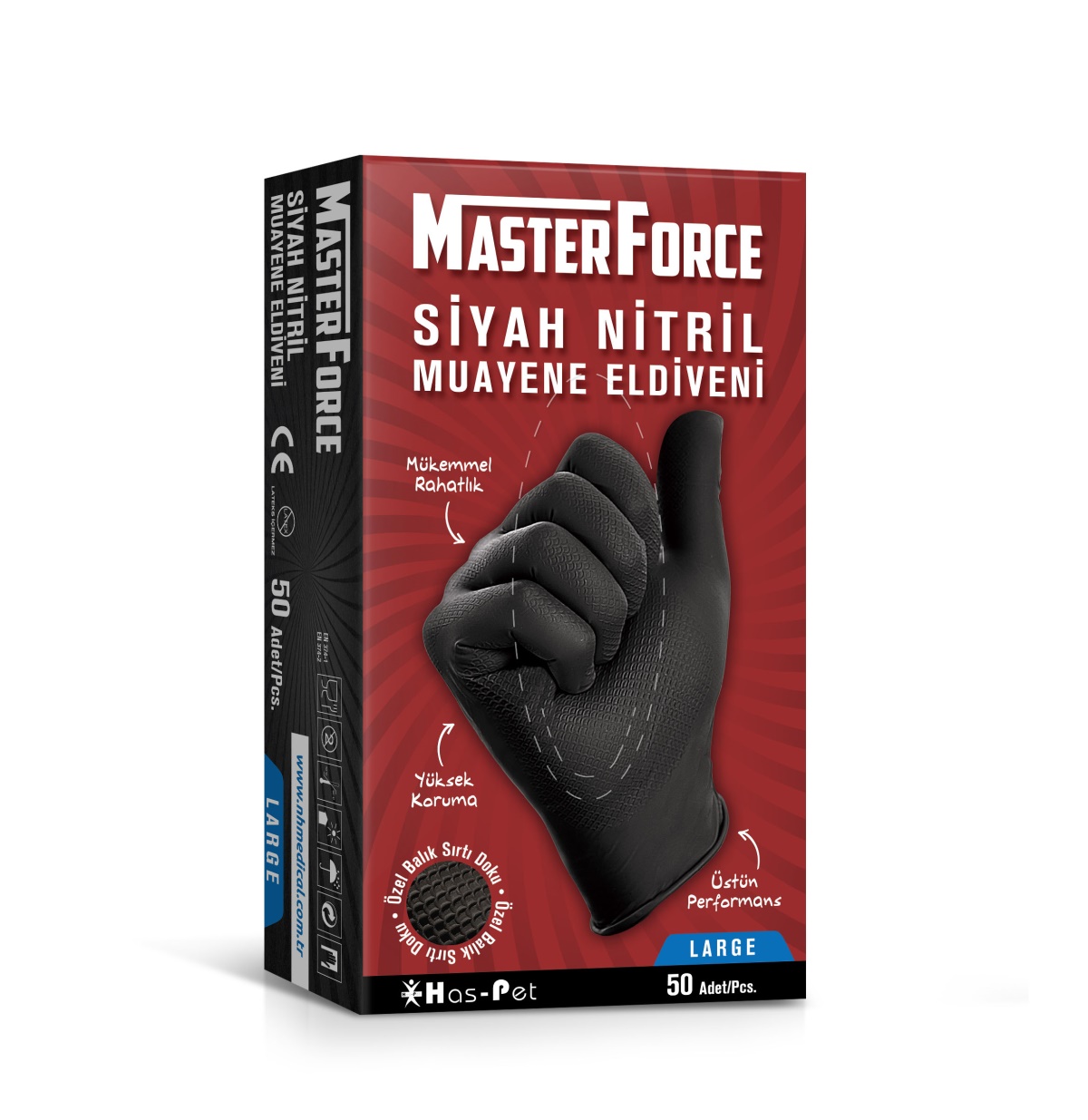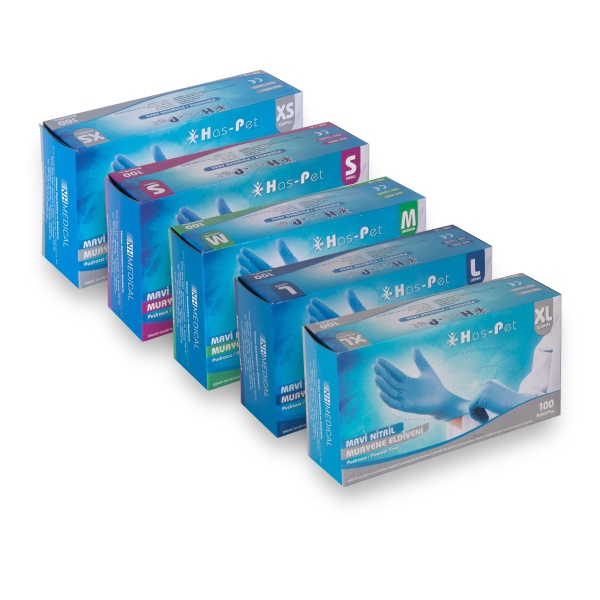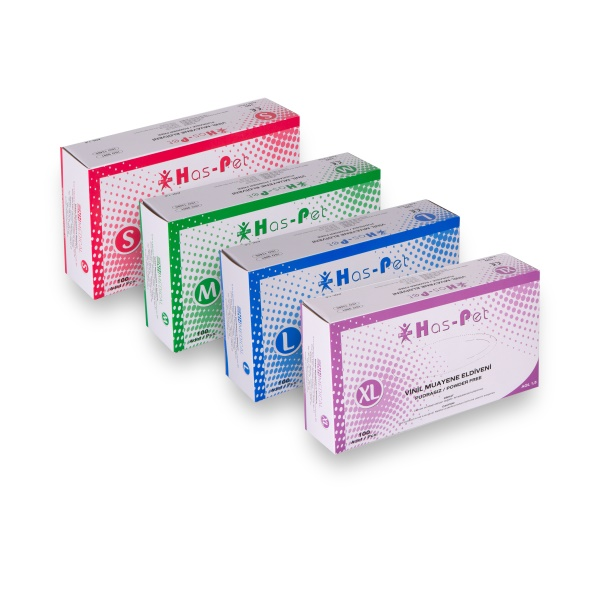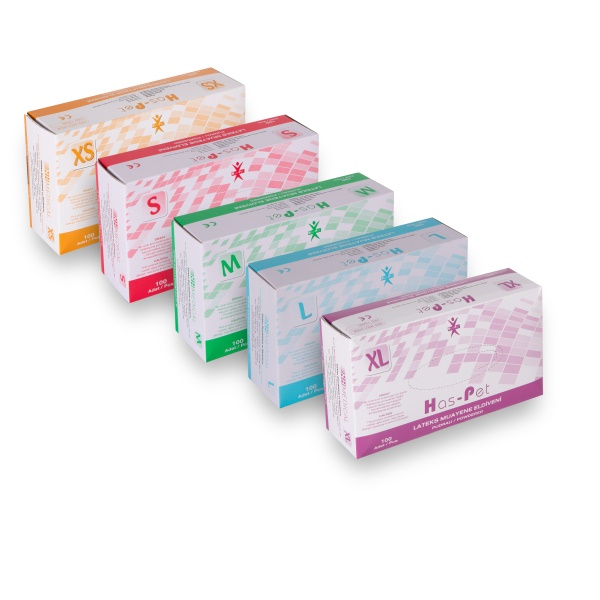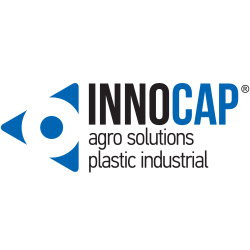 Our Company INNOCAP PLASTIC is the manufacturer and exporter of HDPE Bottles, jerry cans and vented screw caps........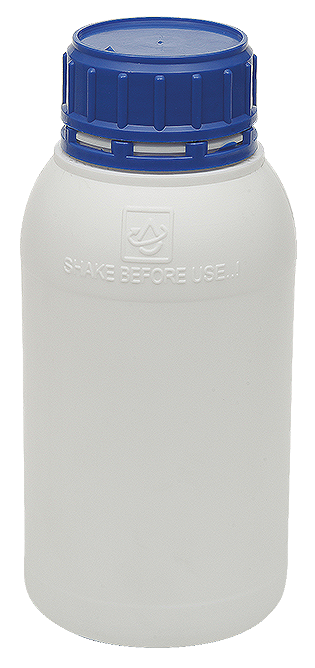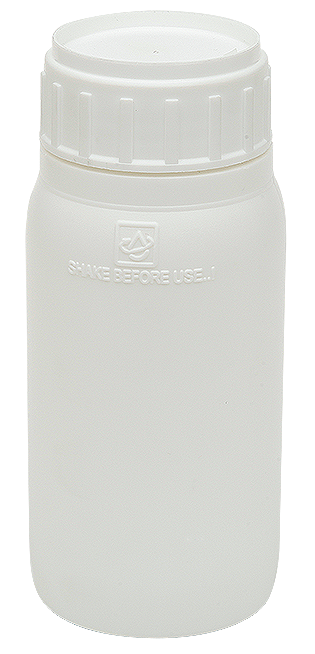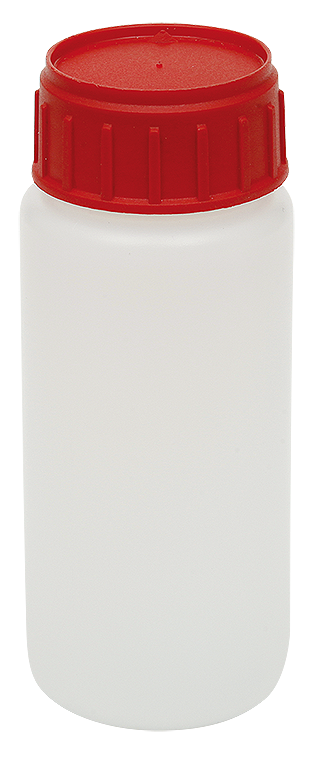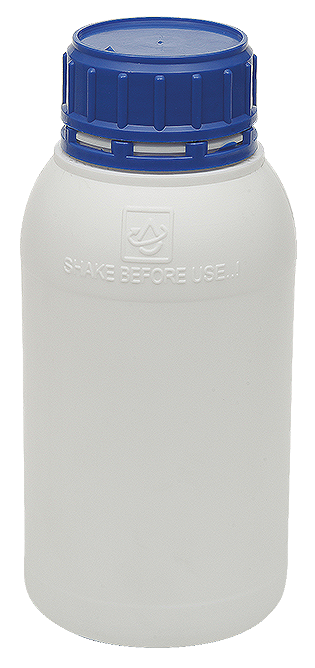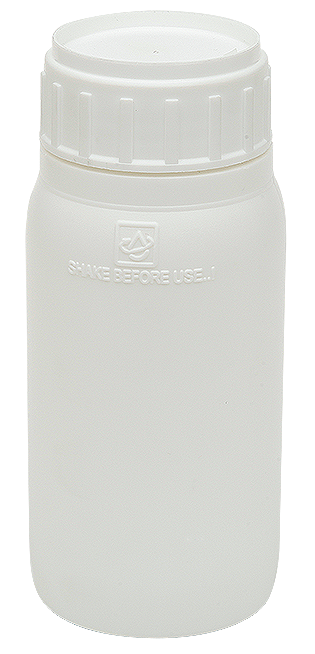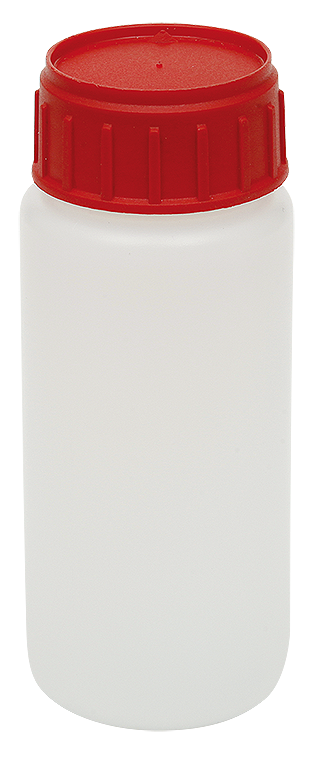 Originally founded in 1972 as TEKSAN by four ex-technicians from the military aircraft maintenance factory in ........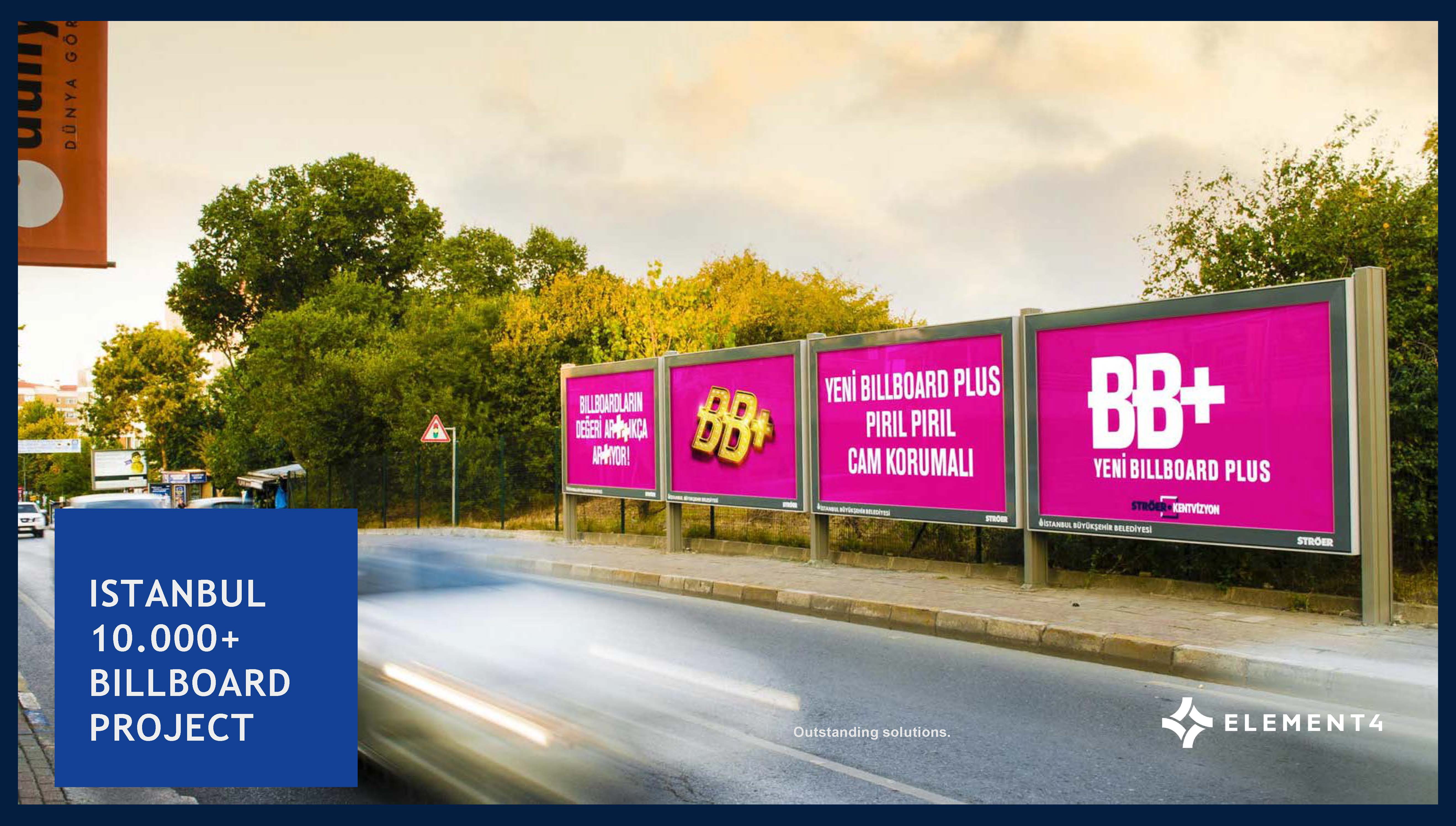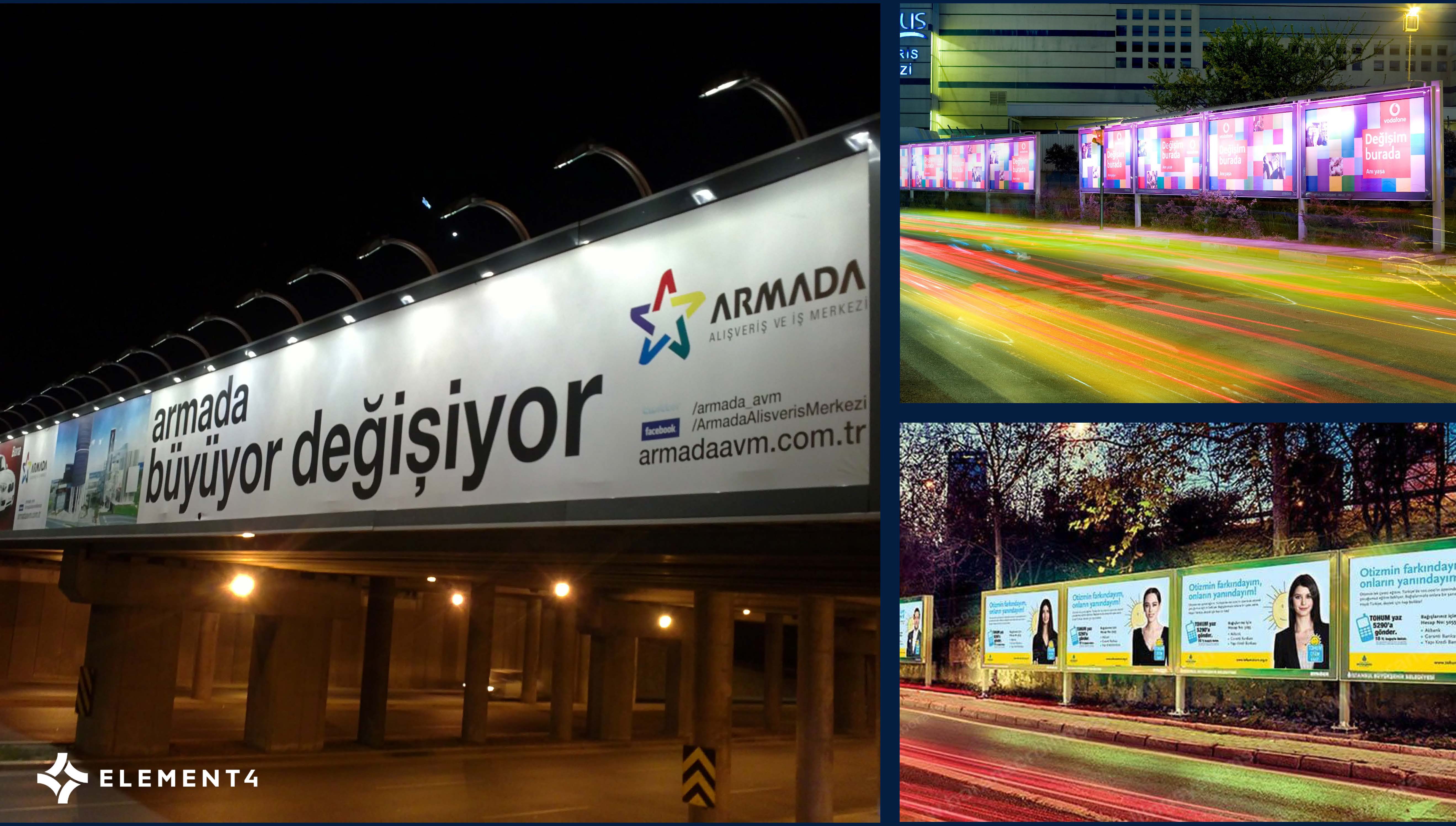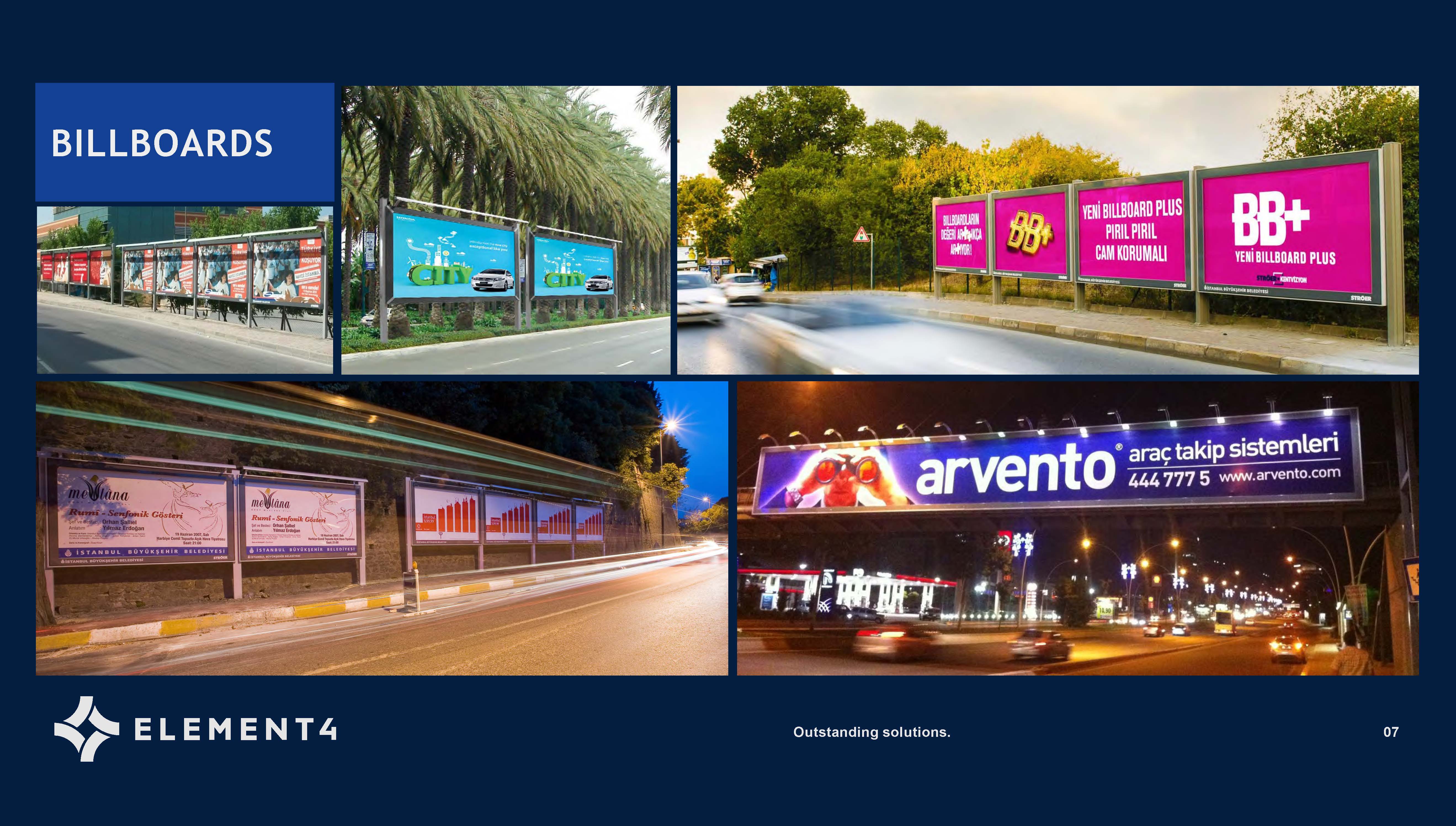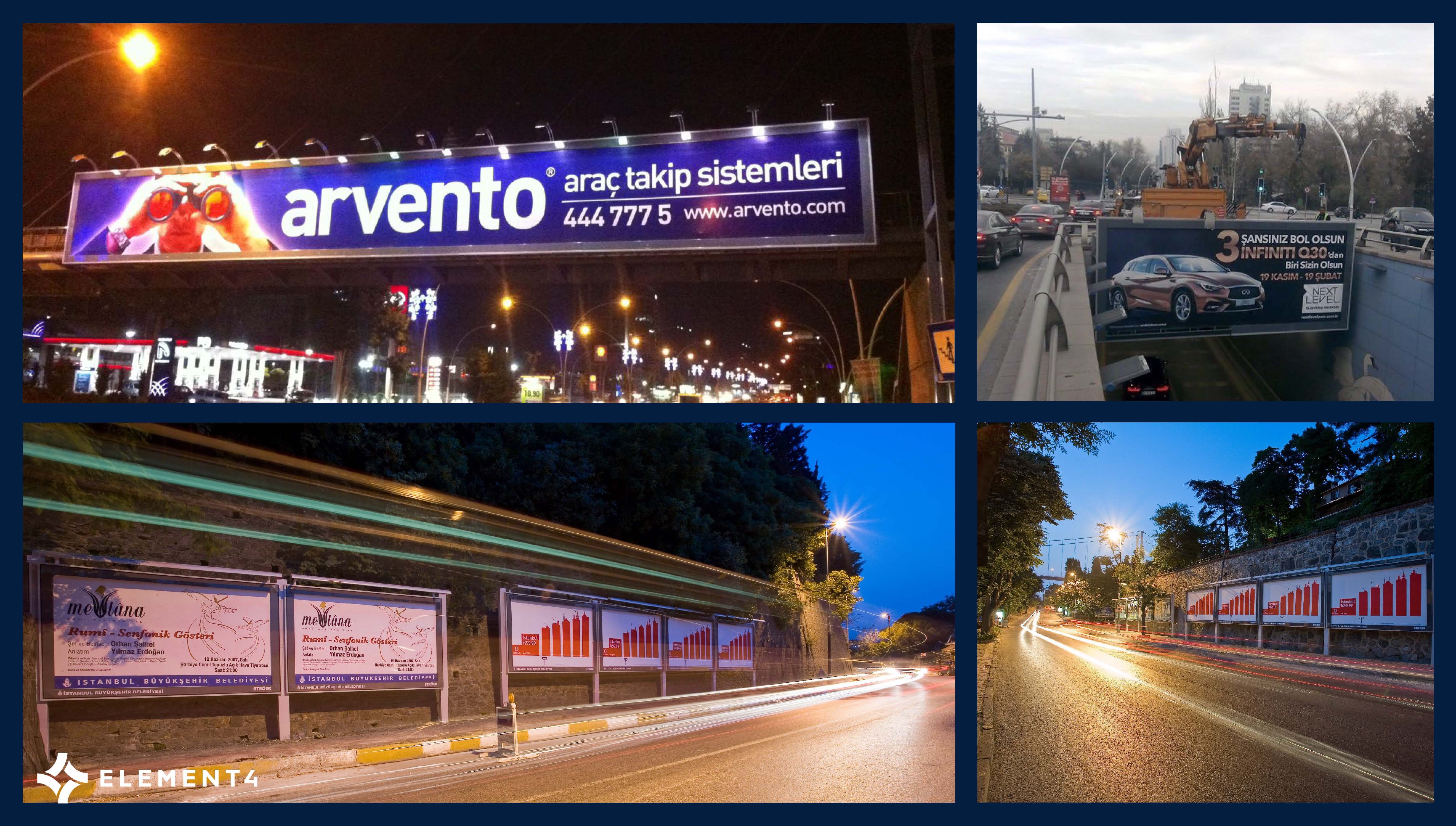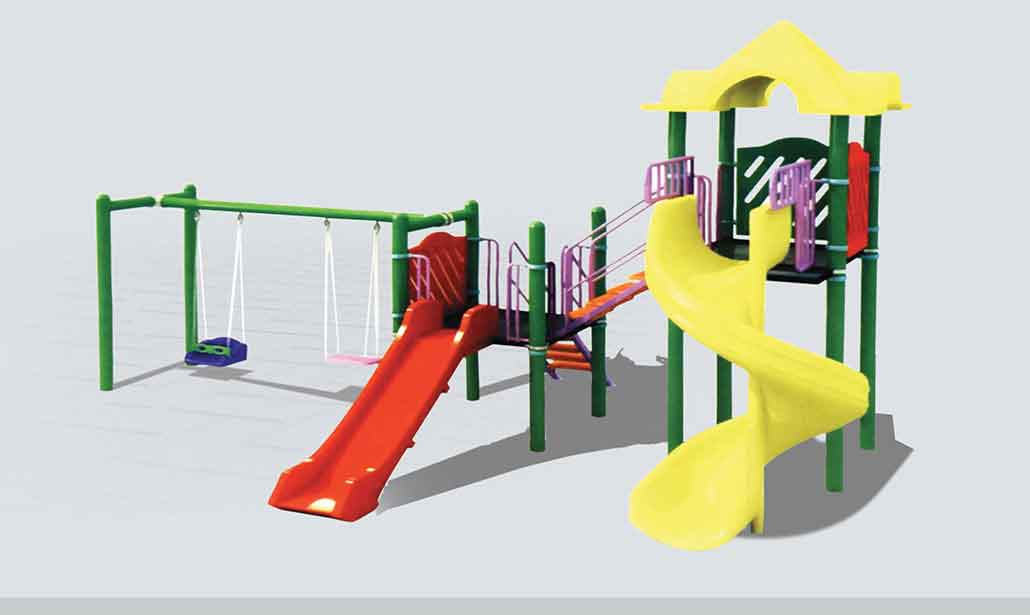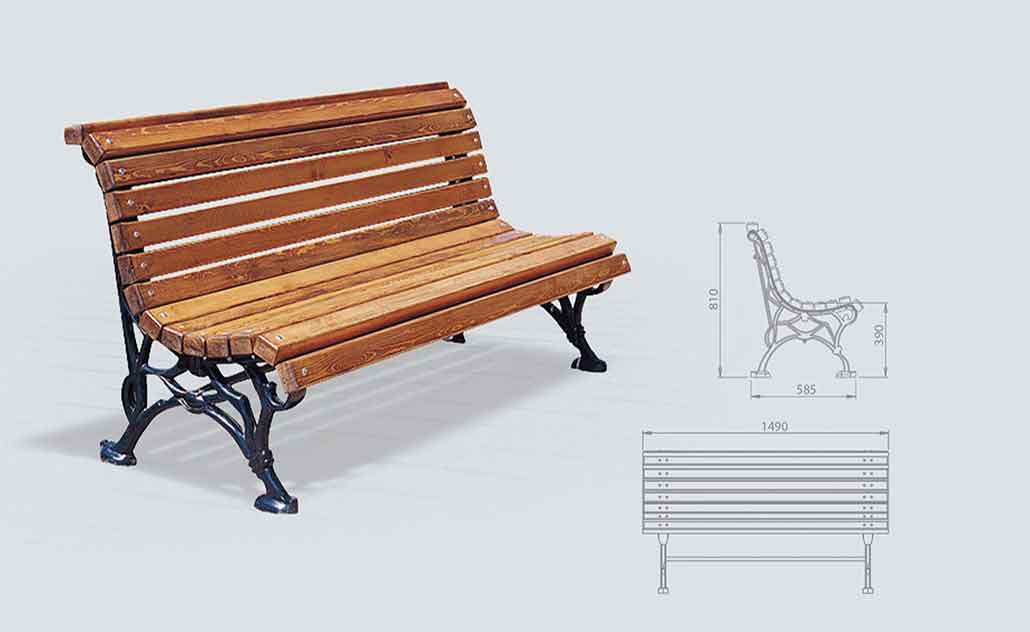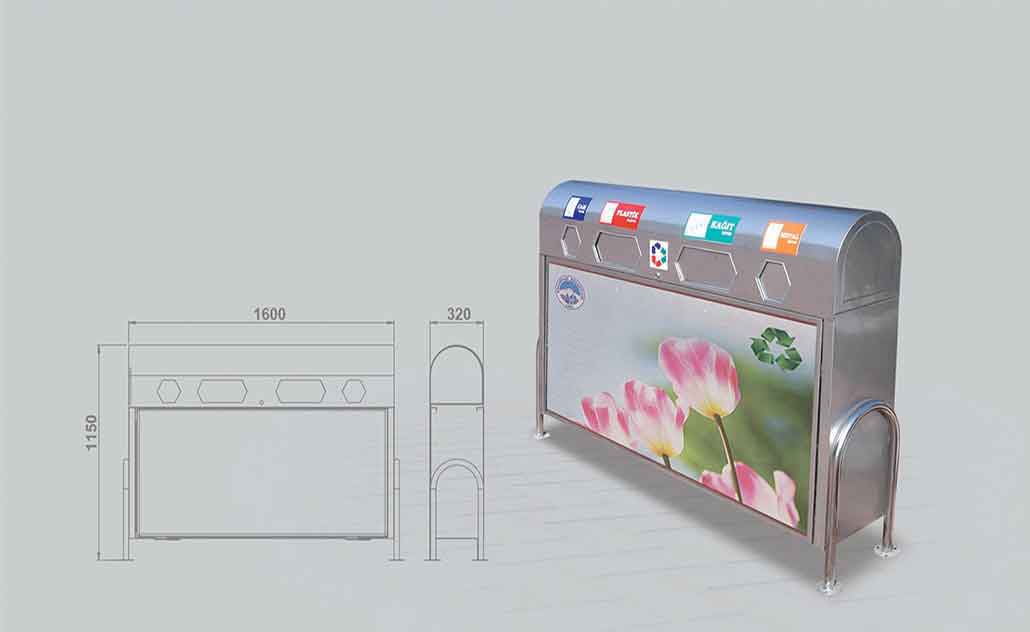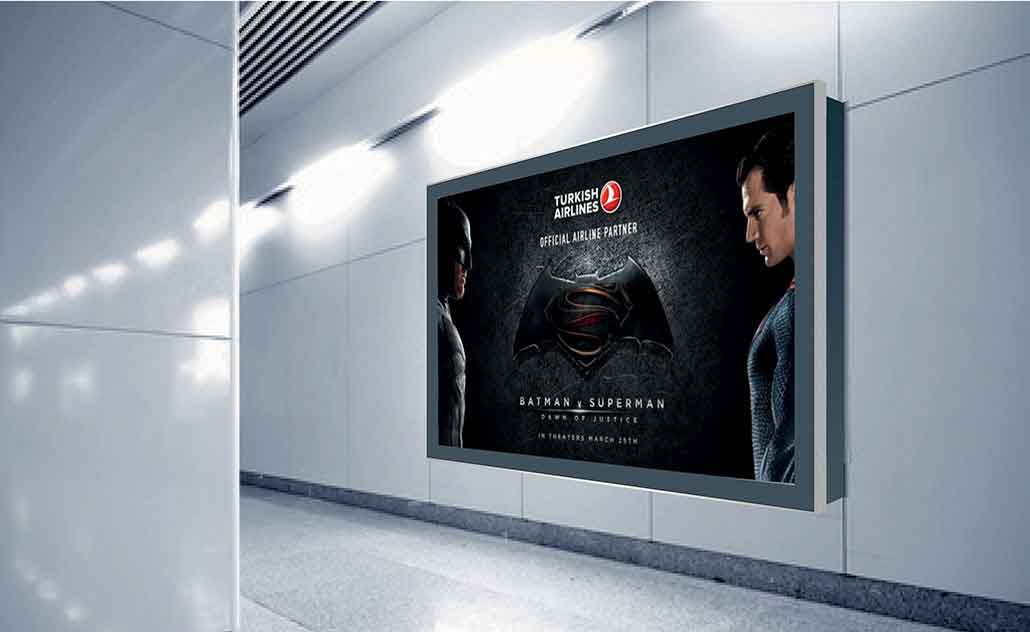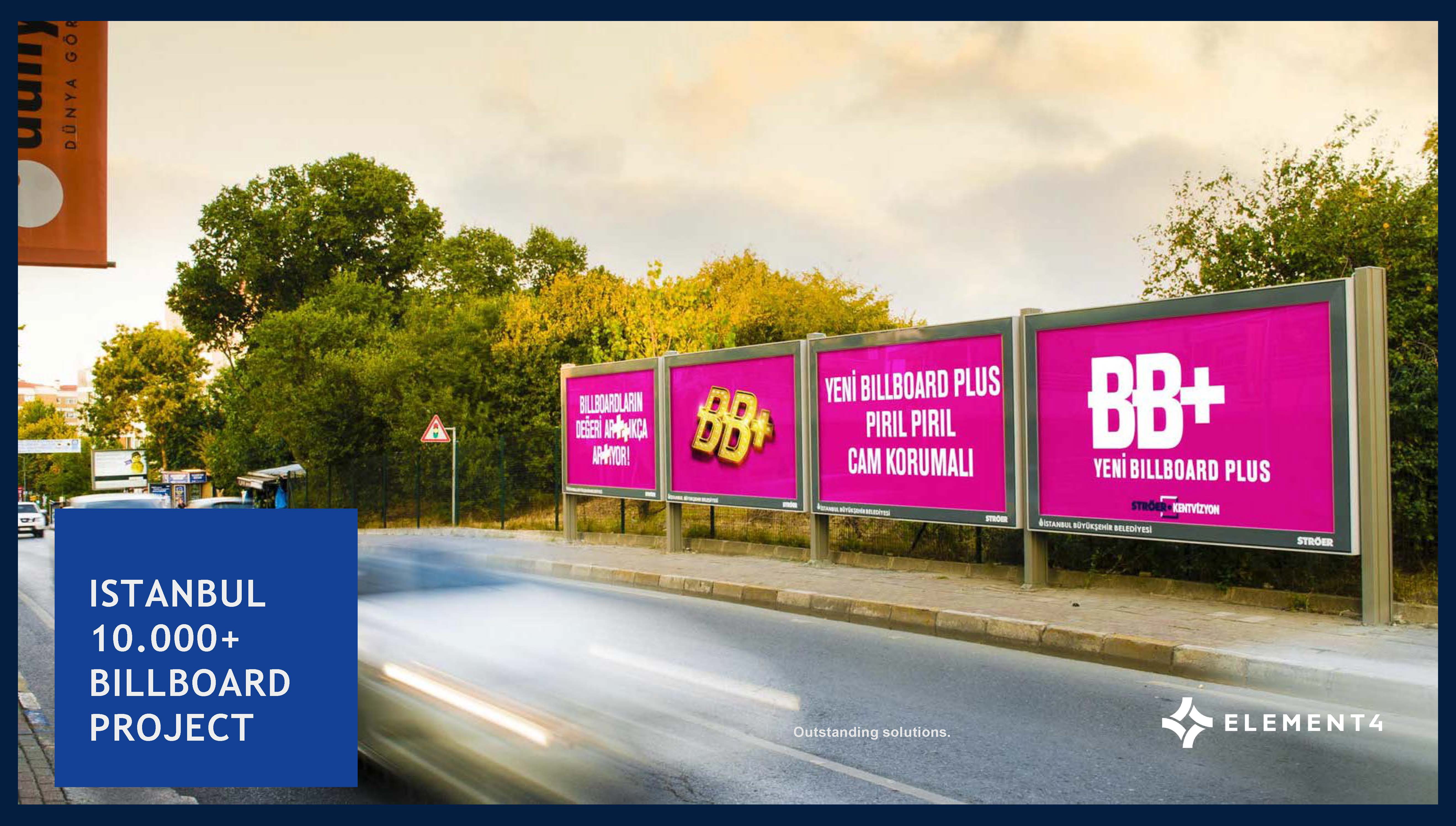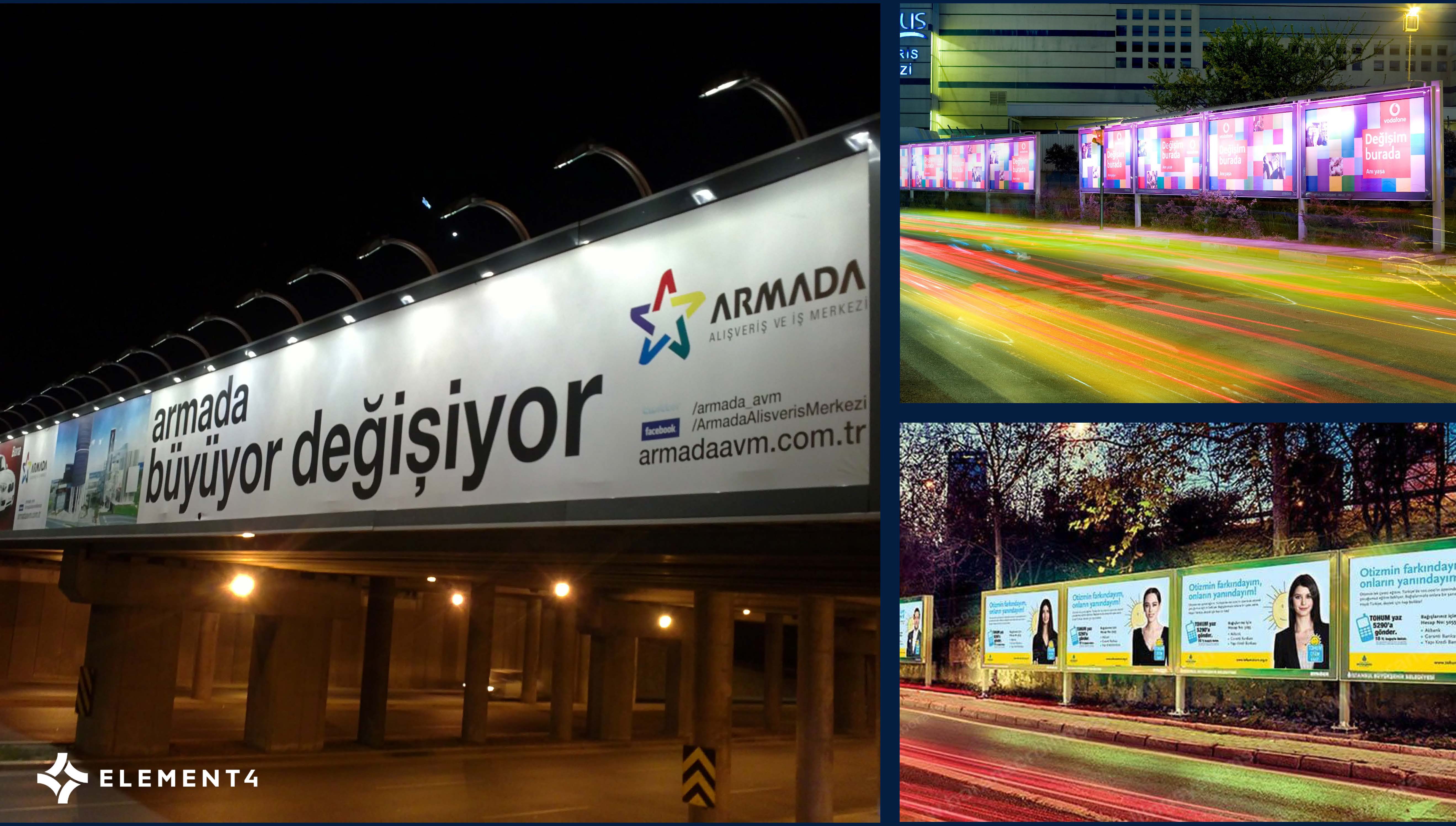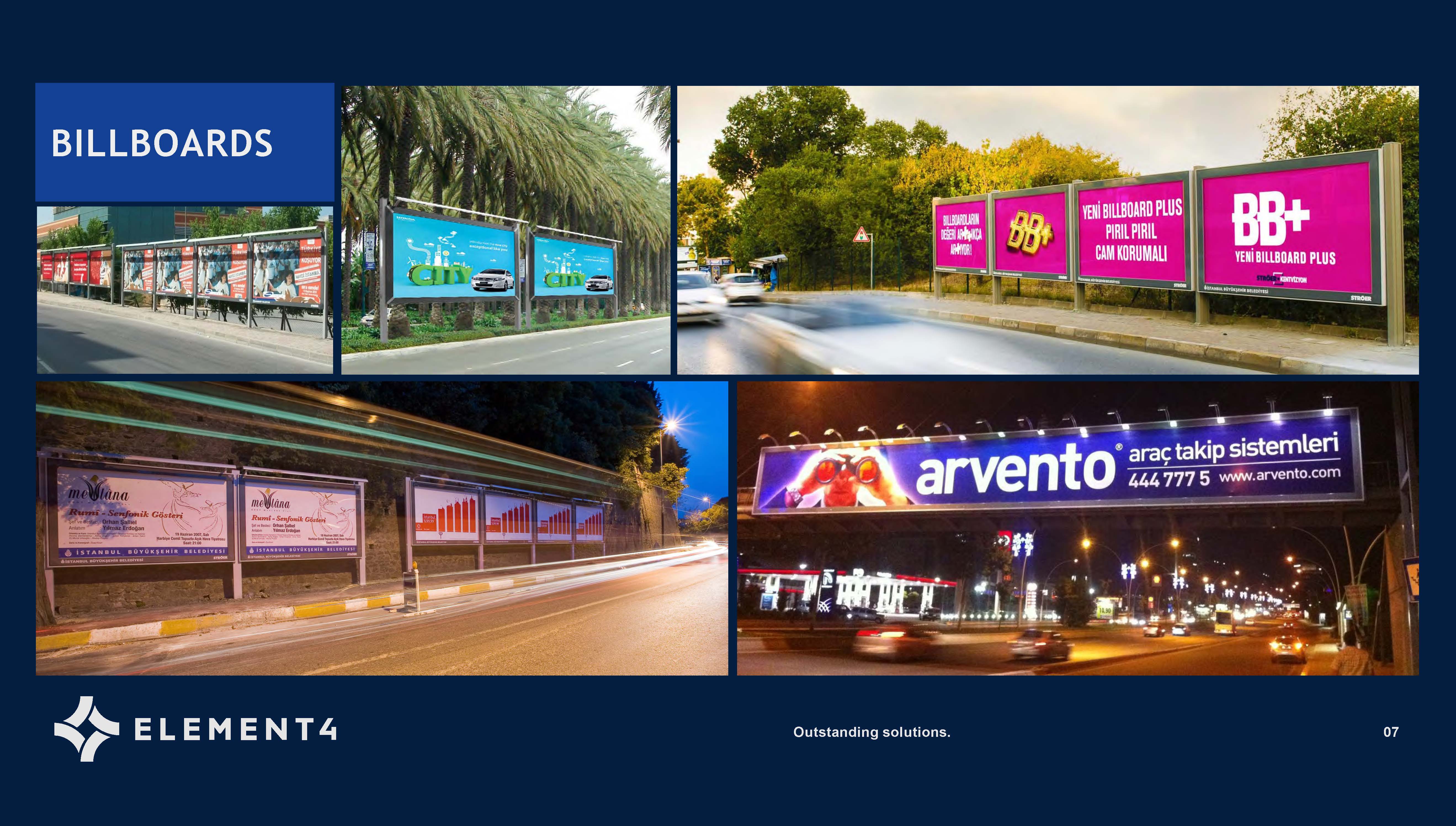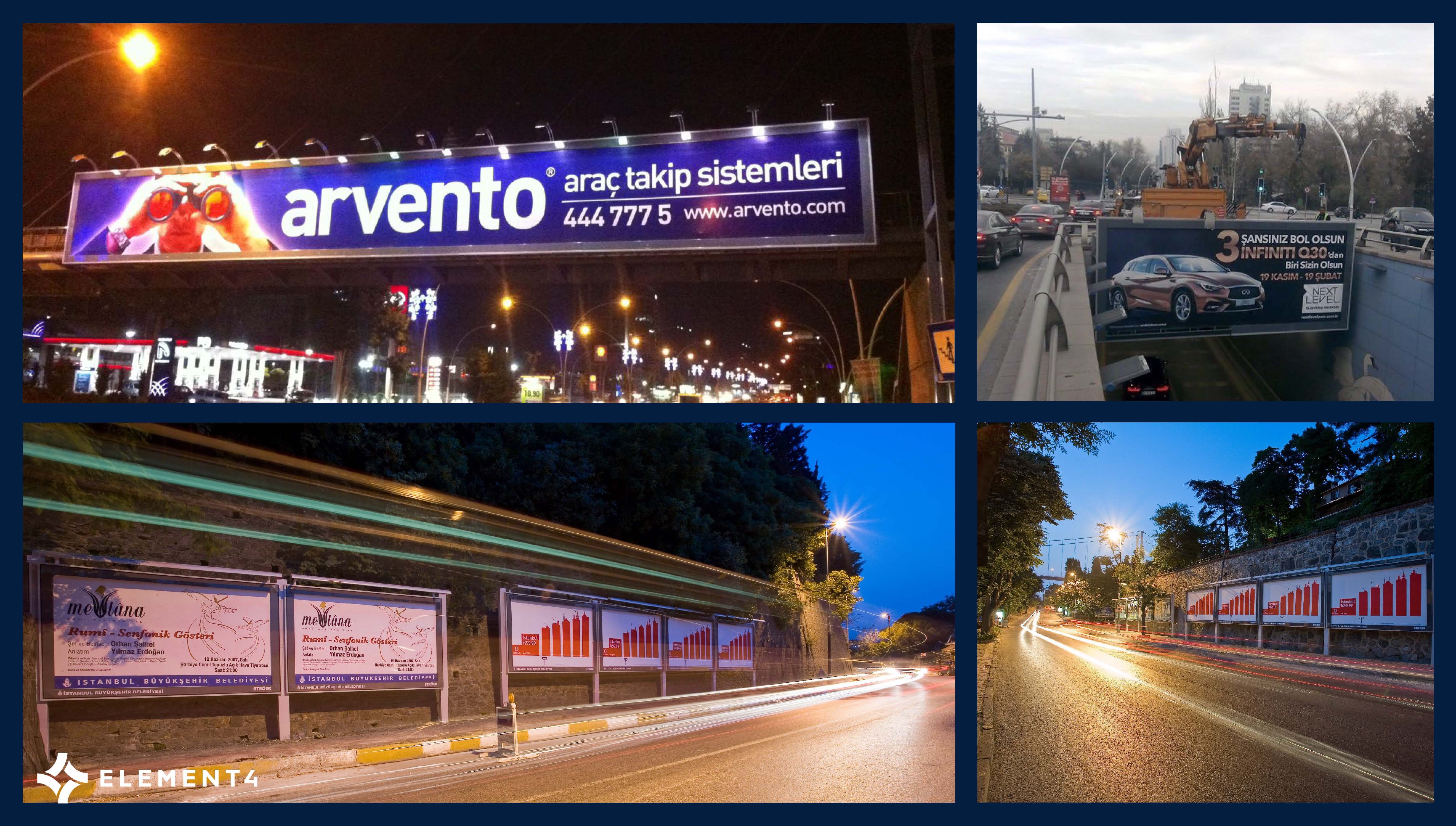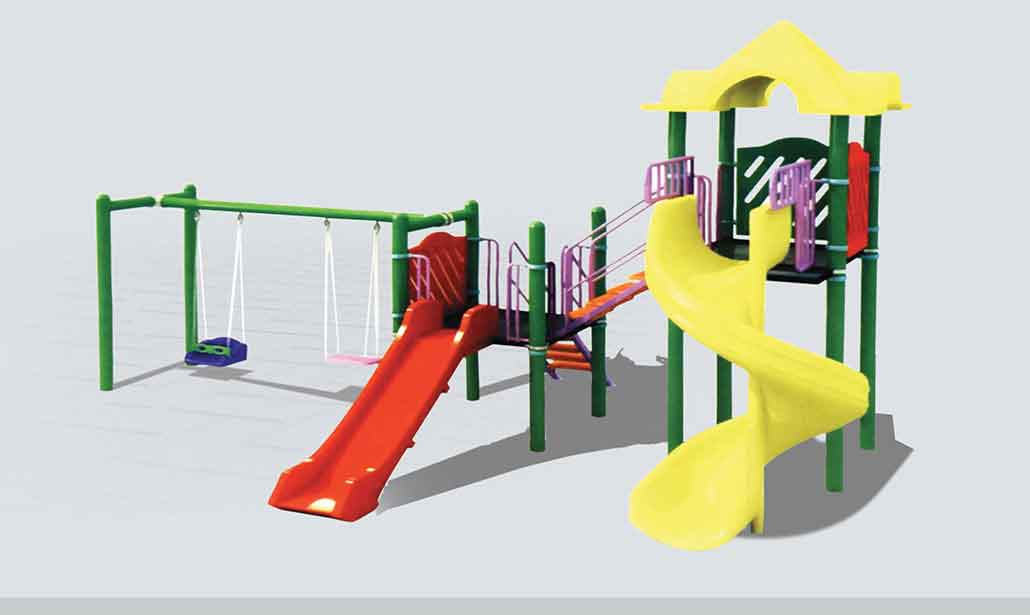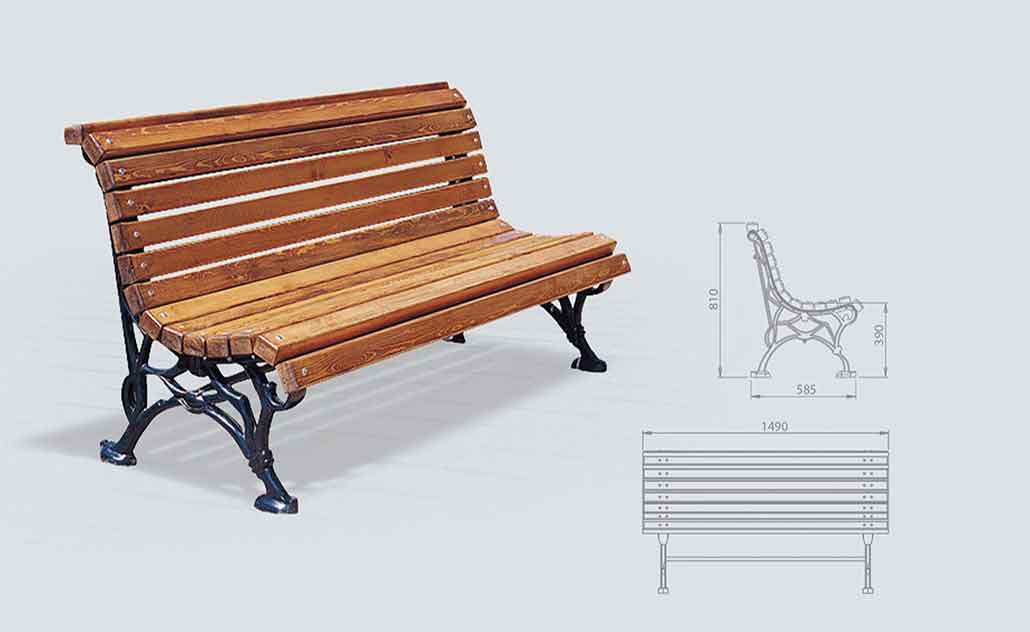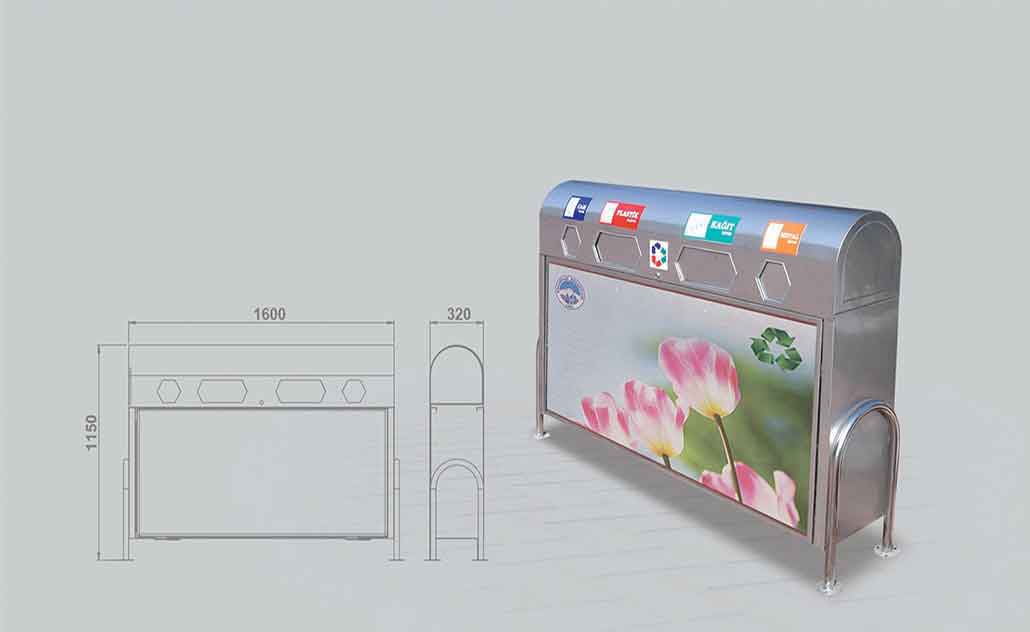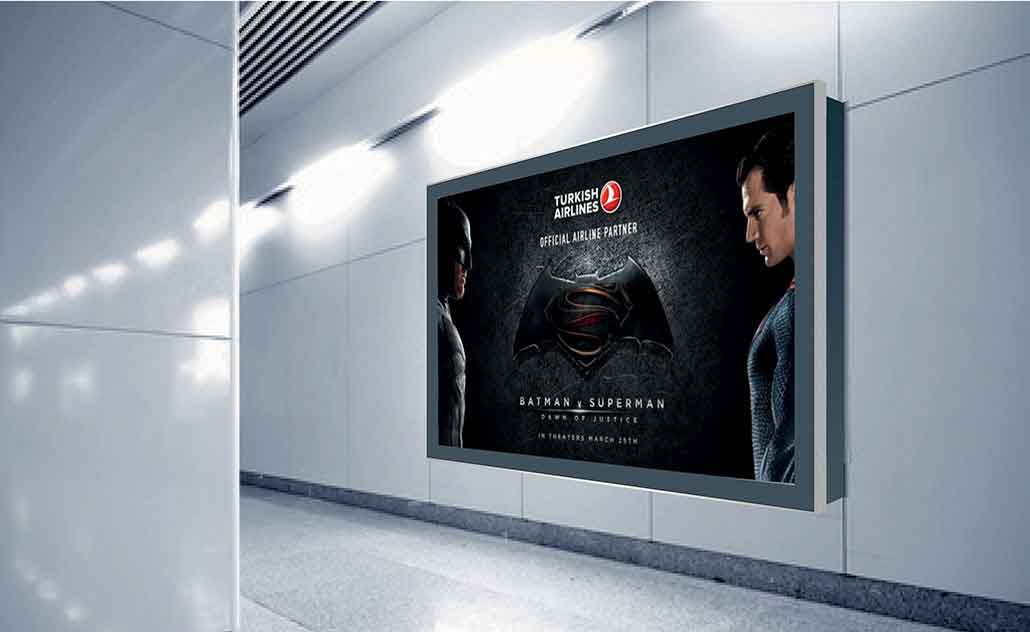 BCA Ambalaj Tic. Ltd. Sti was established in 2011 with the aim of serving in the packaging industry. Beyond ke........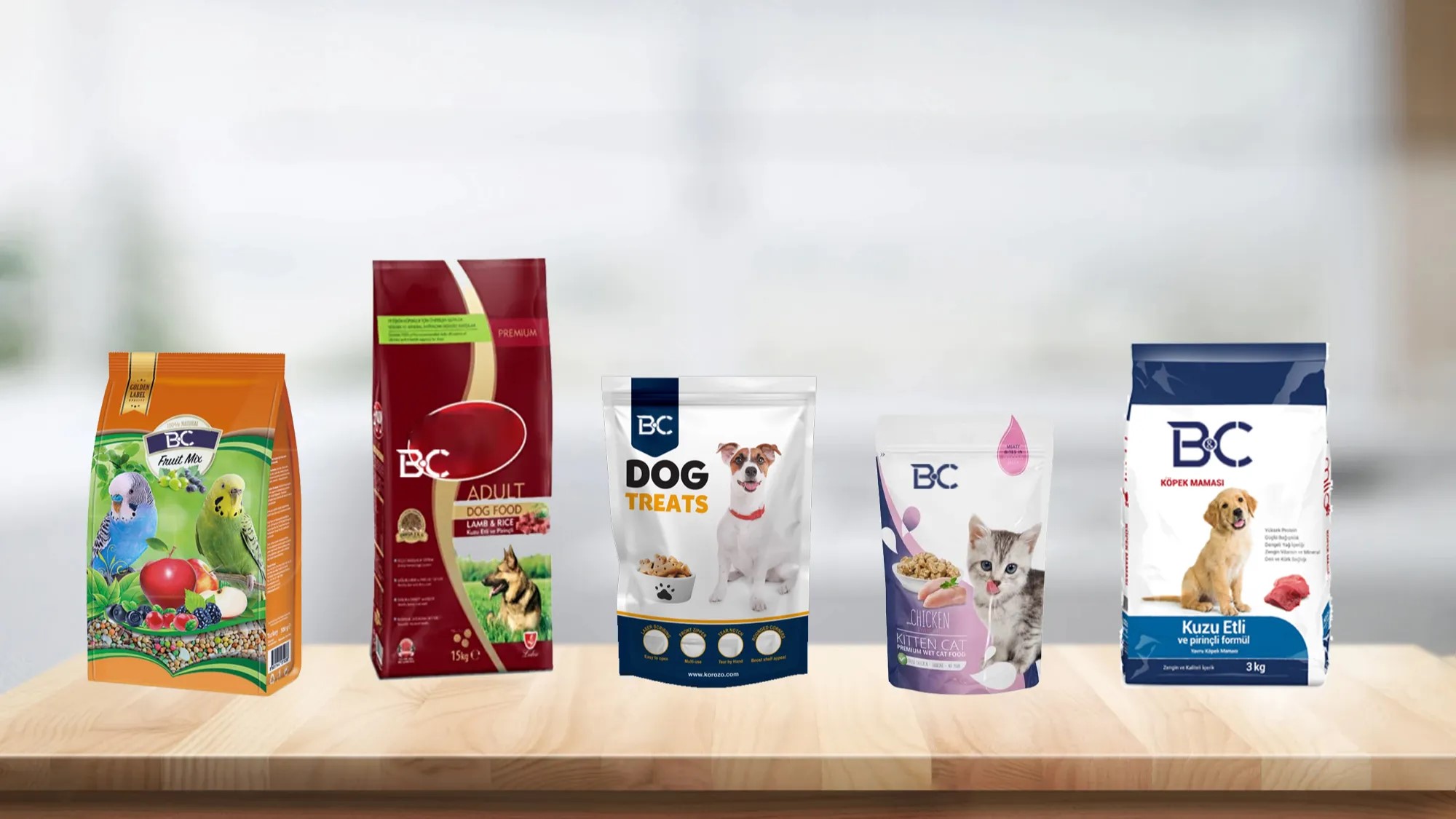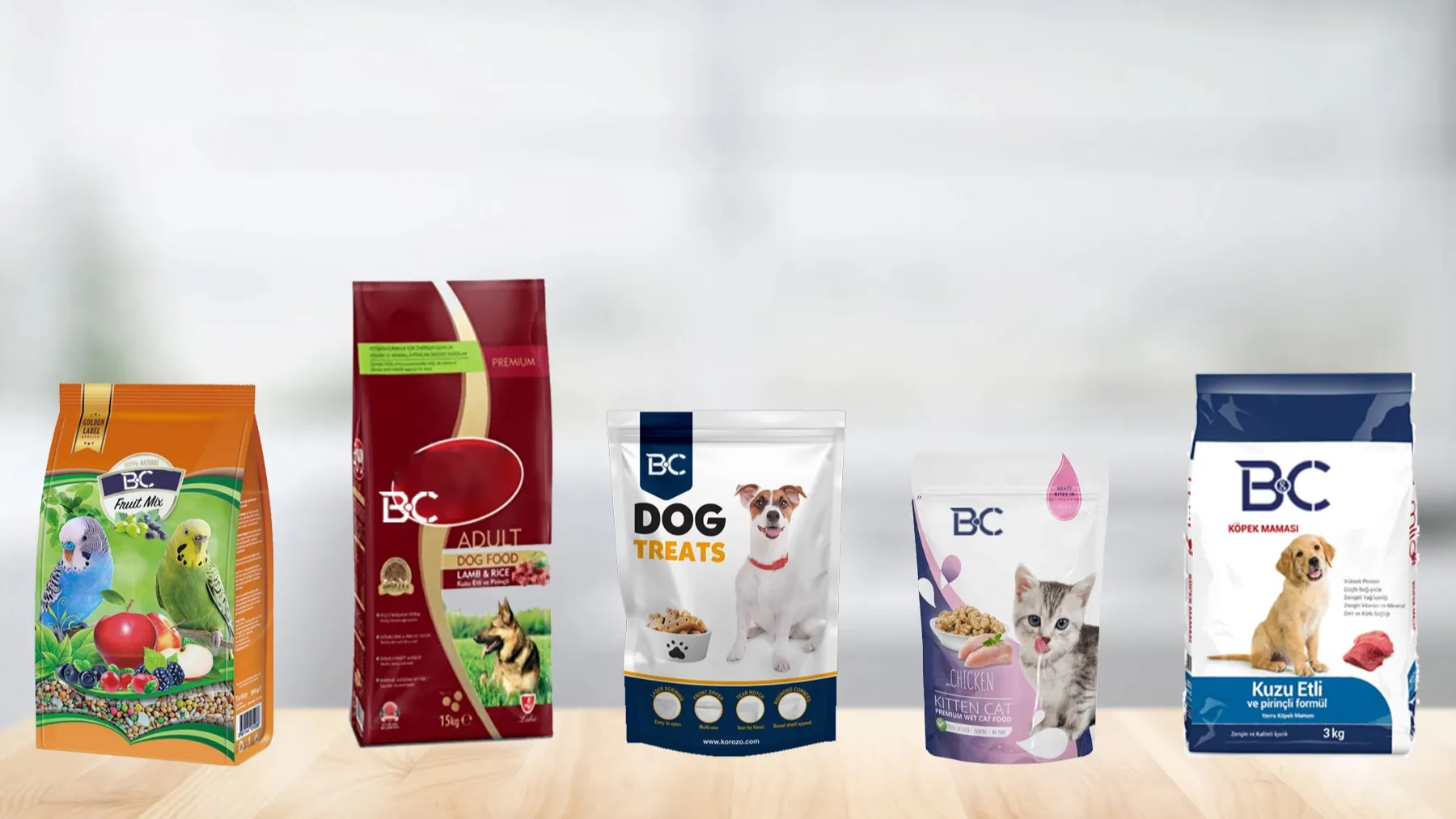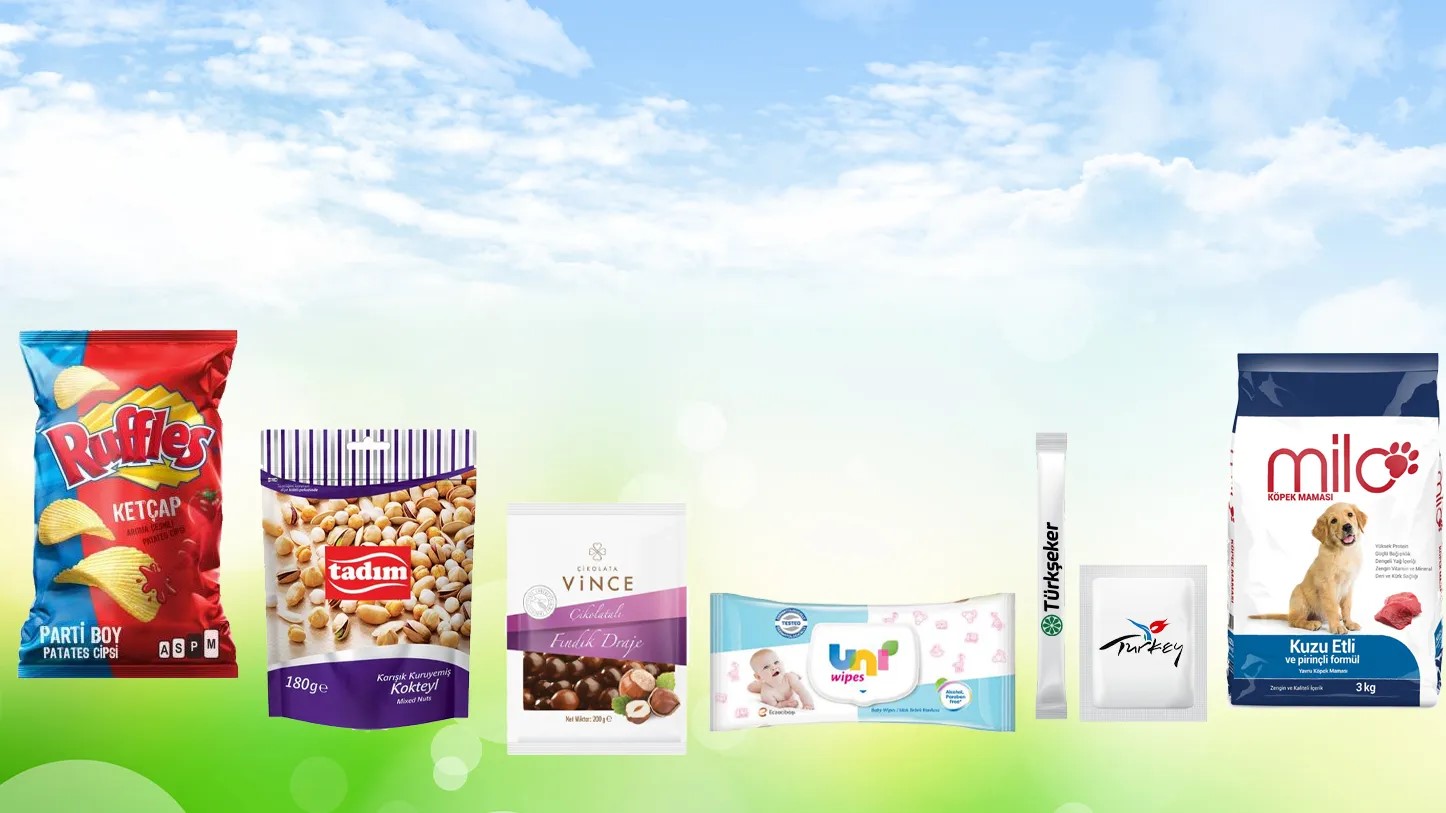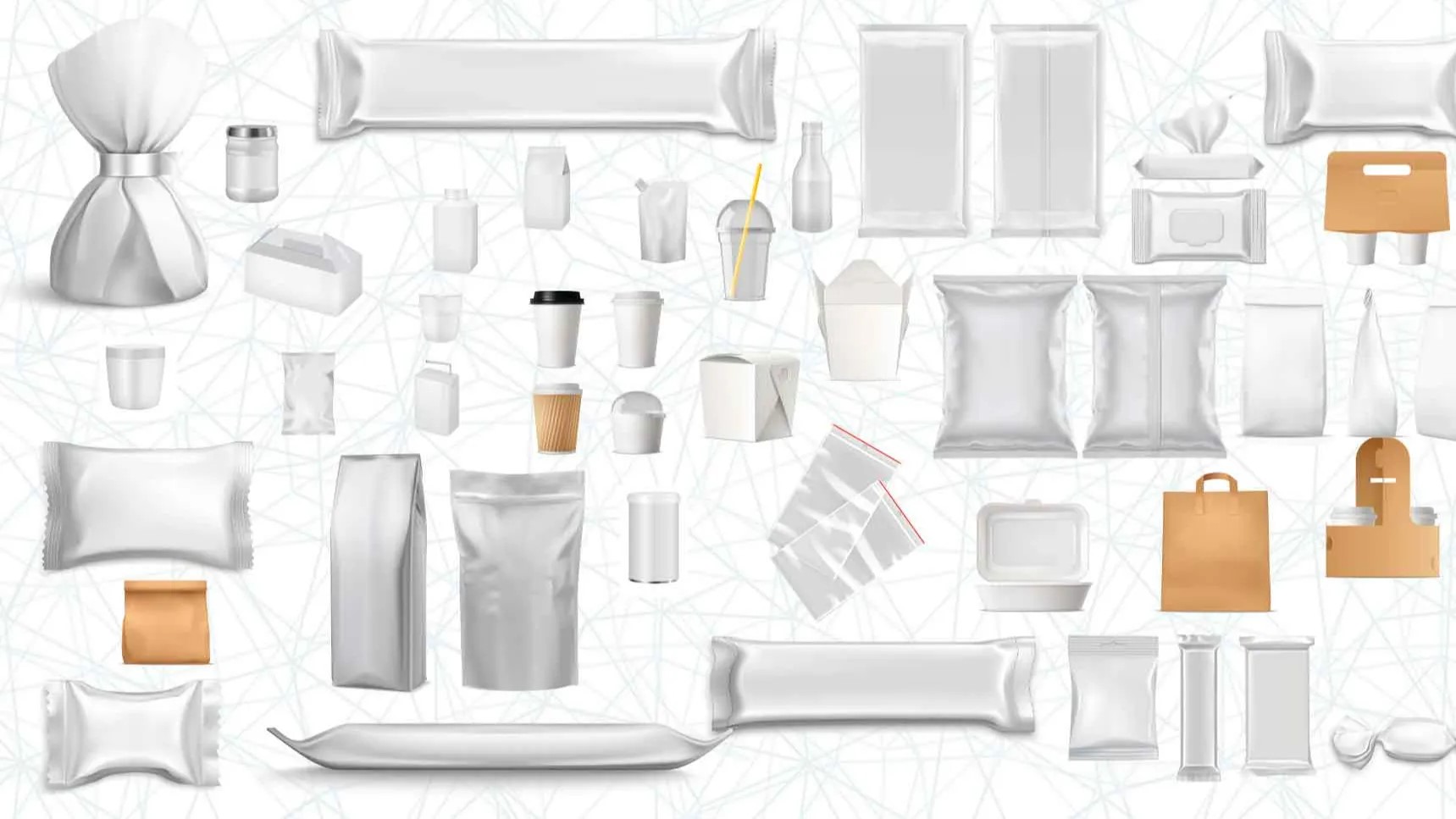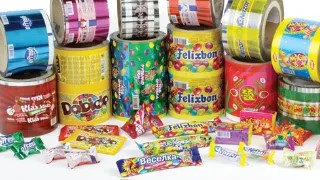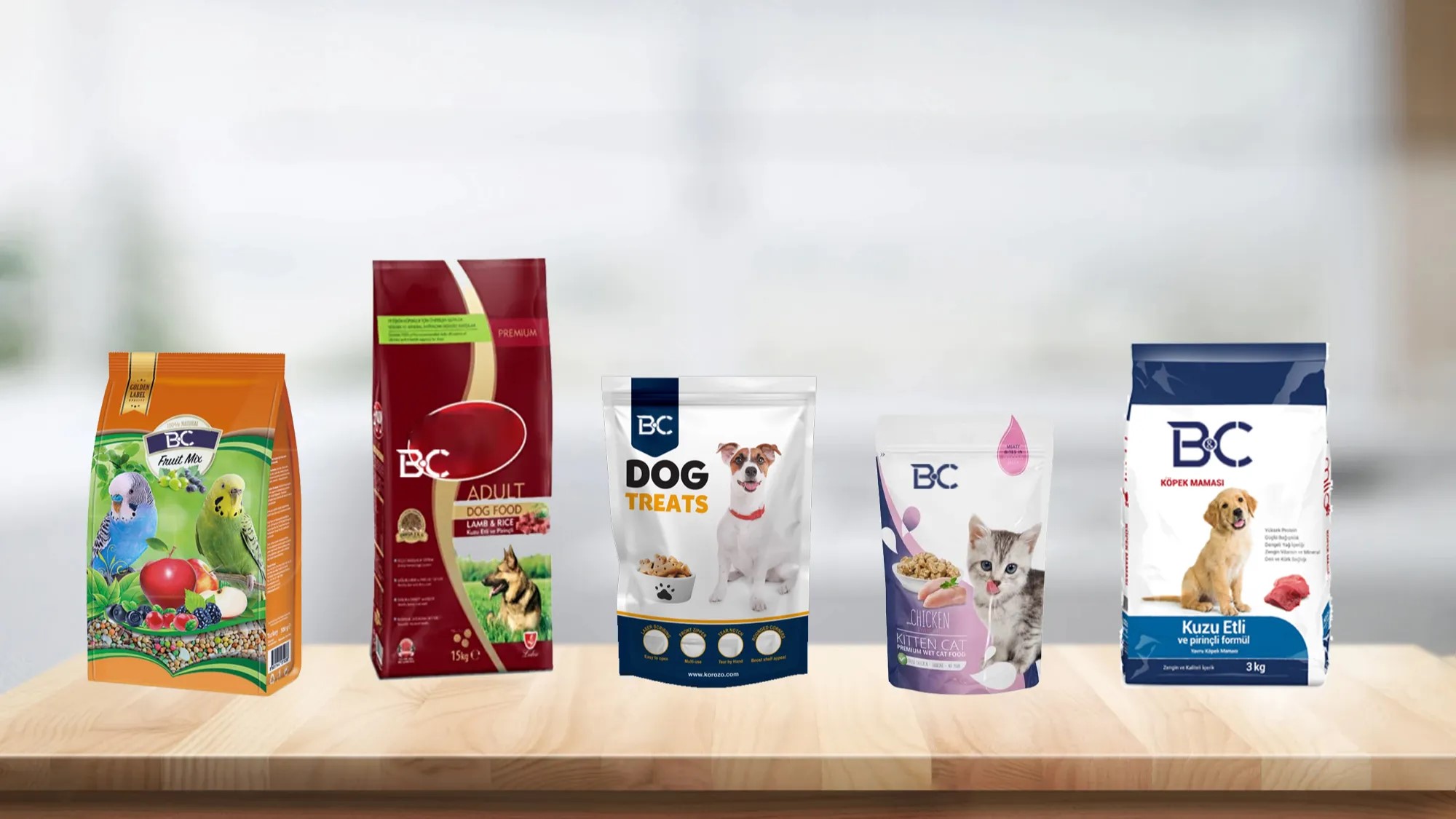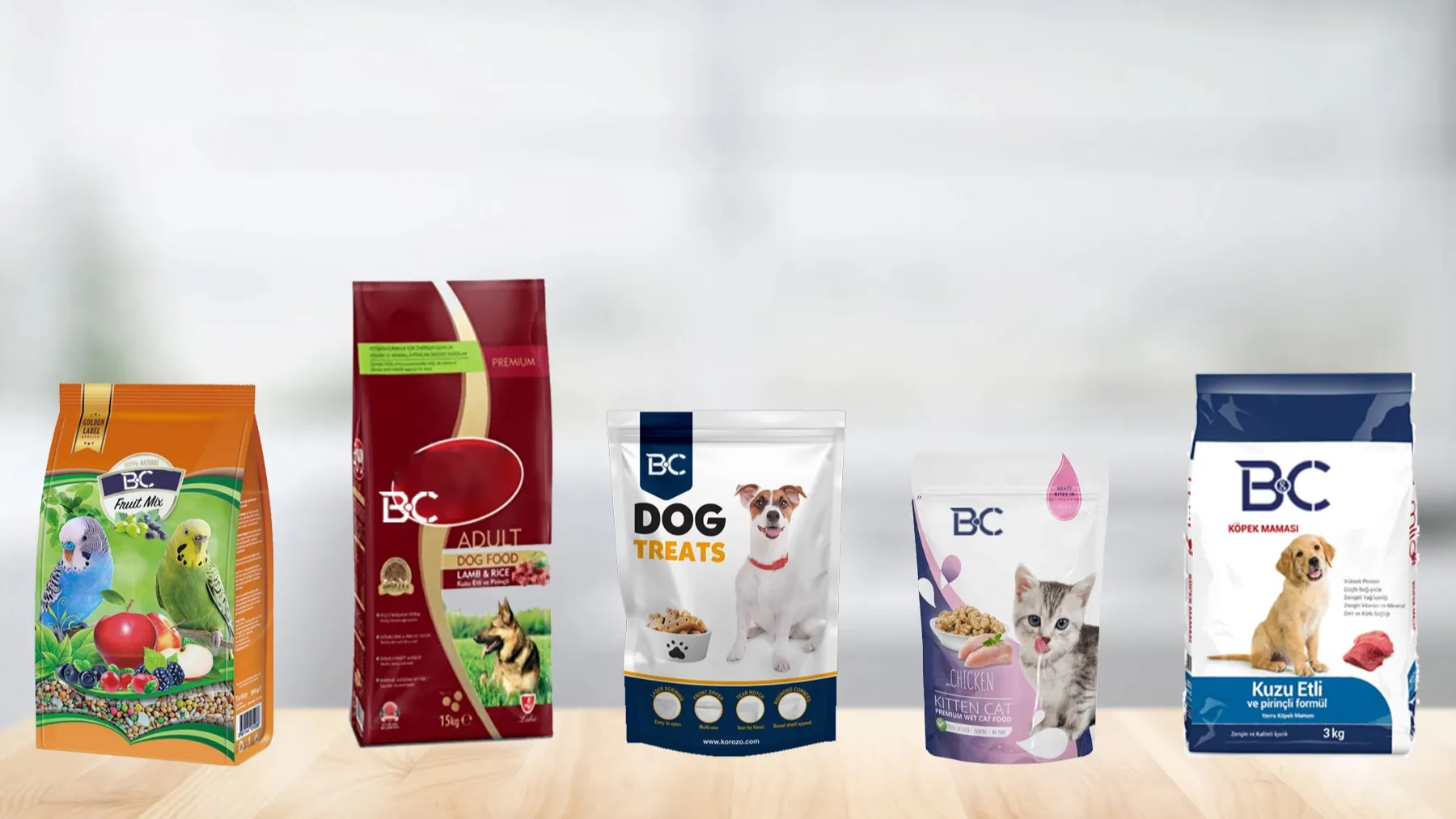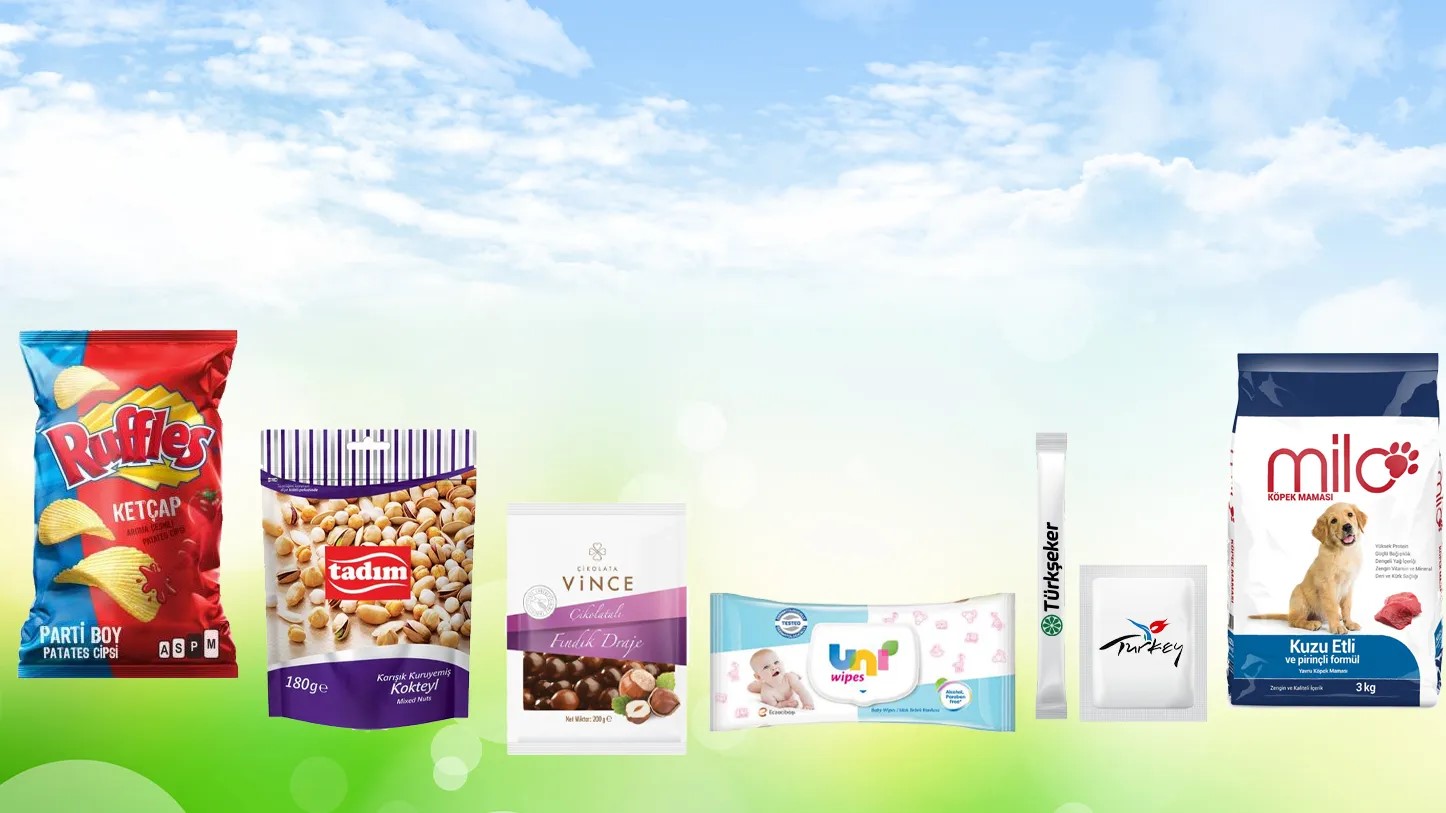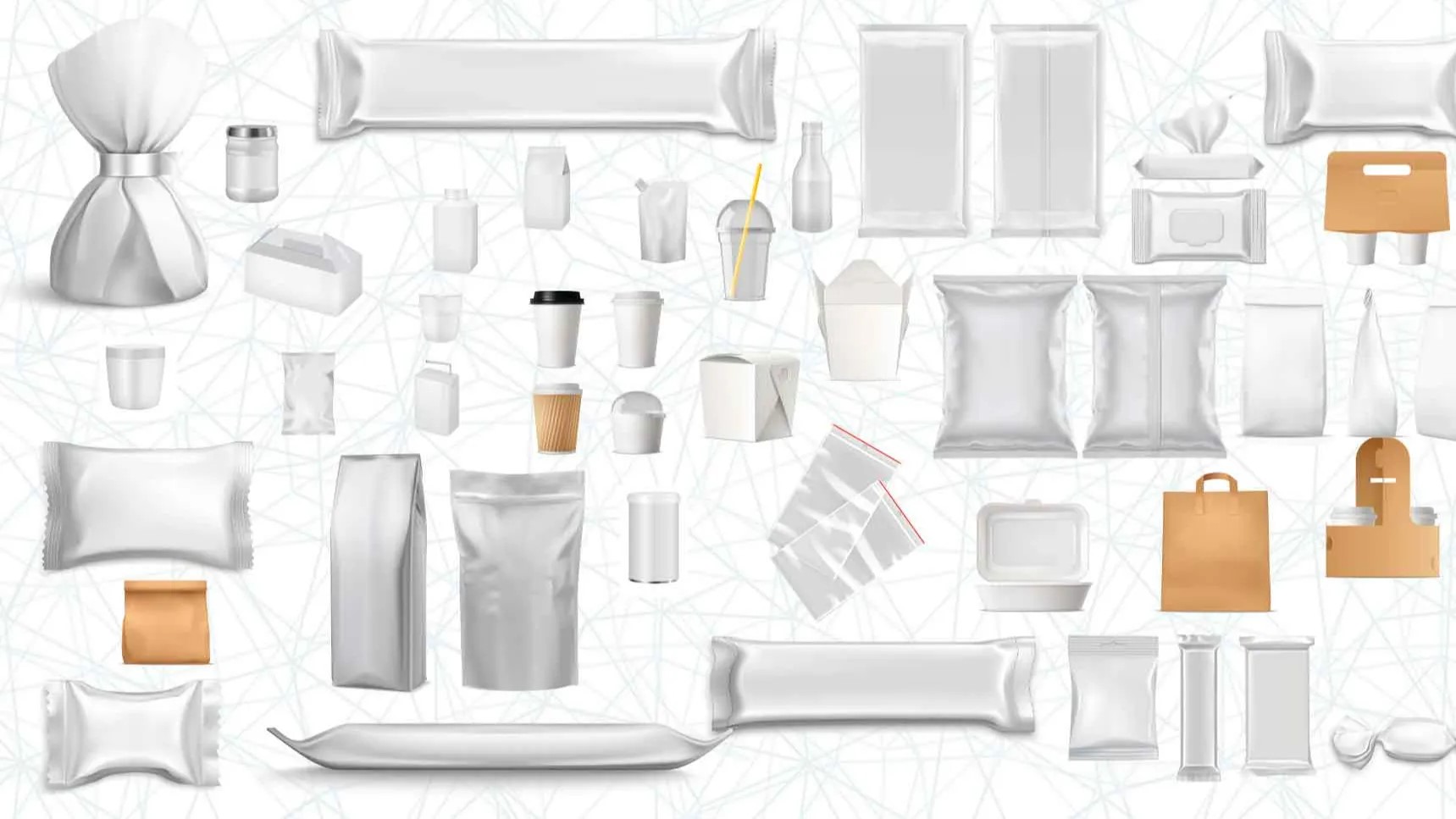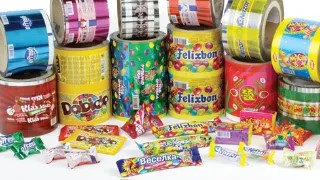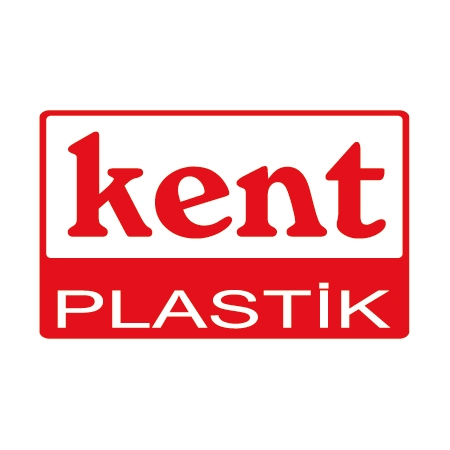 Kent Plastik is the leading company established 1987 at it's sector. At it's developing period either it's mac........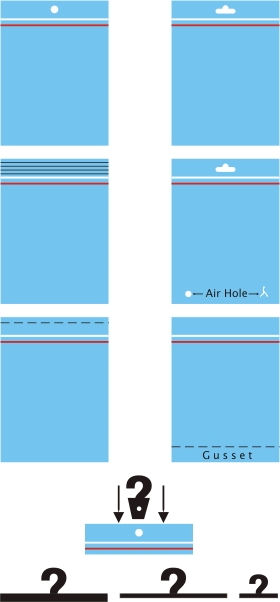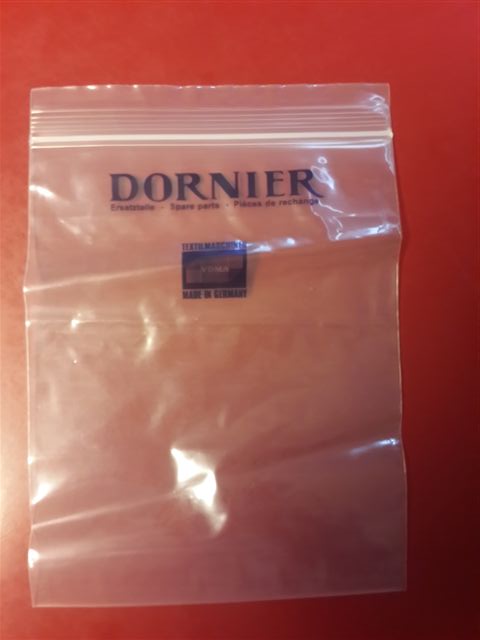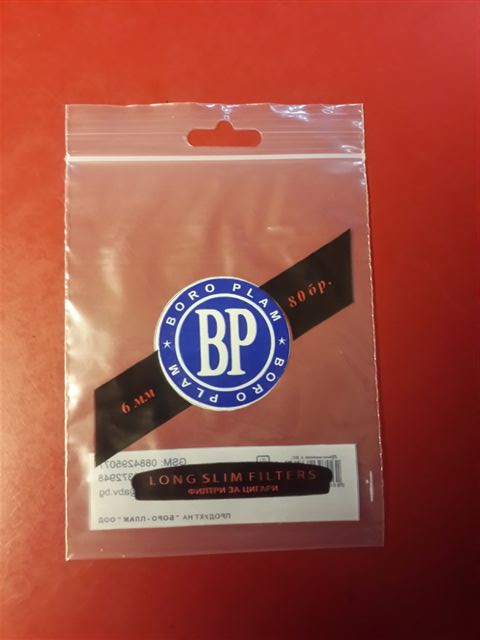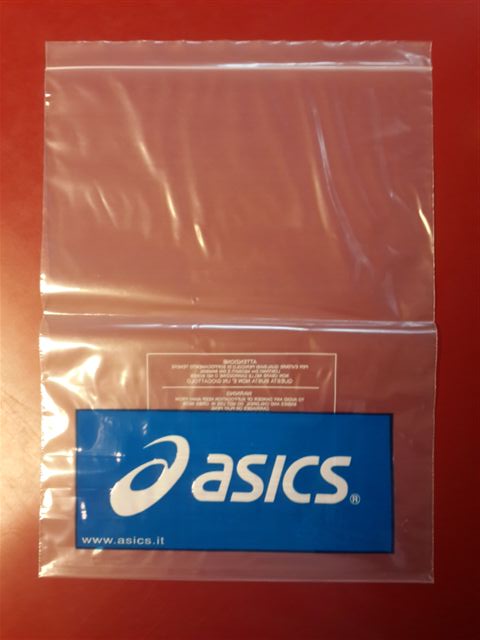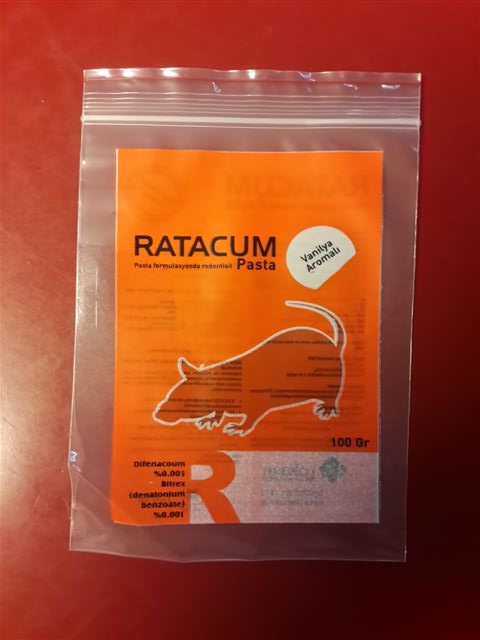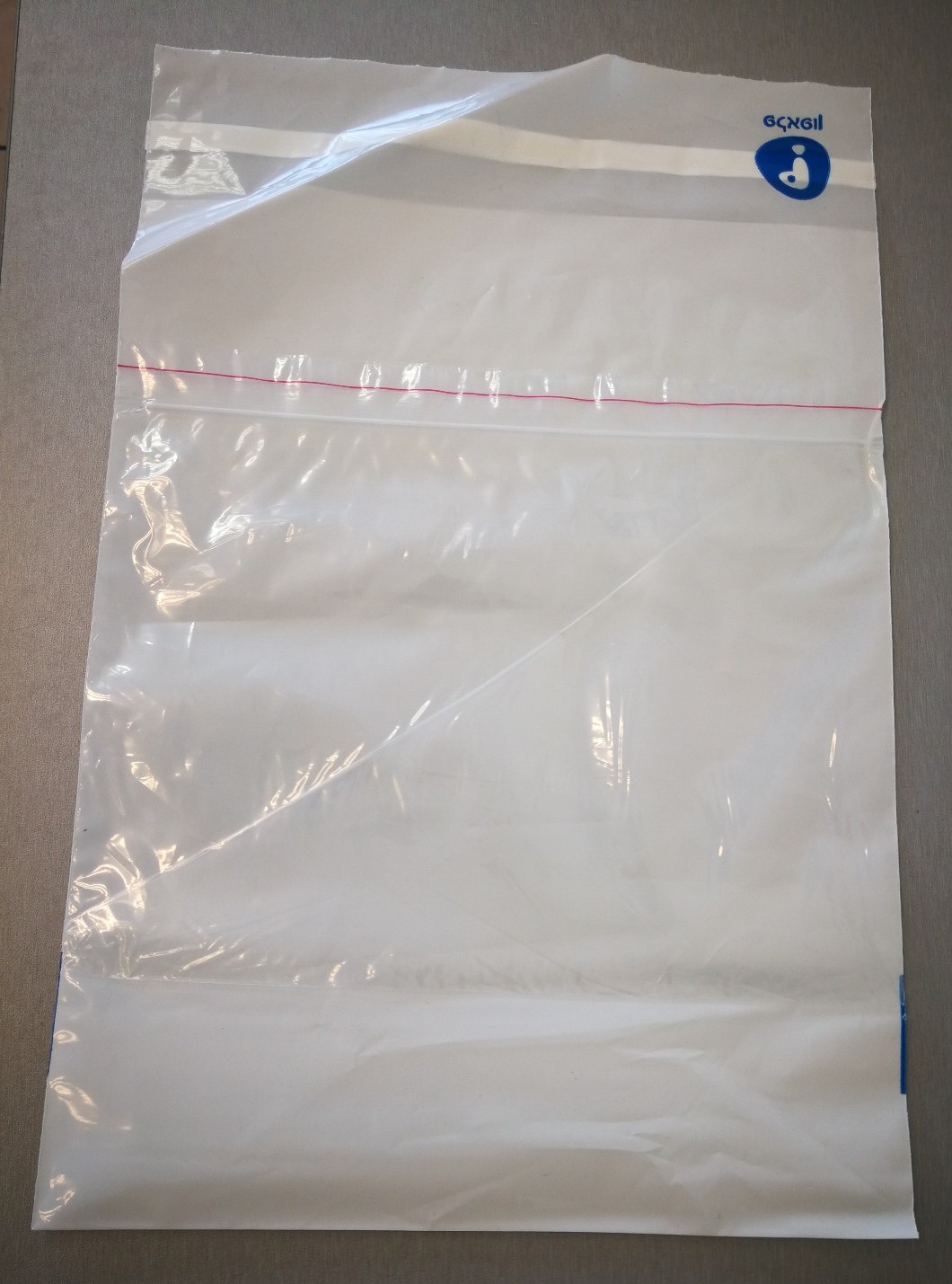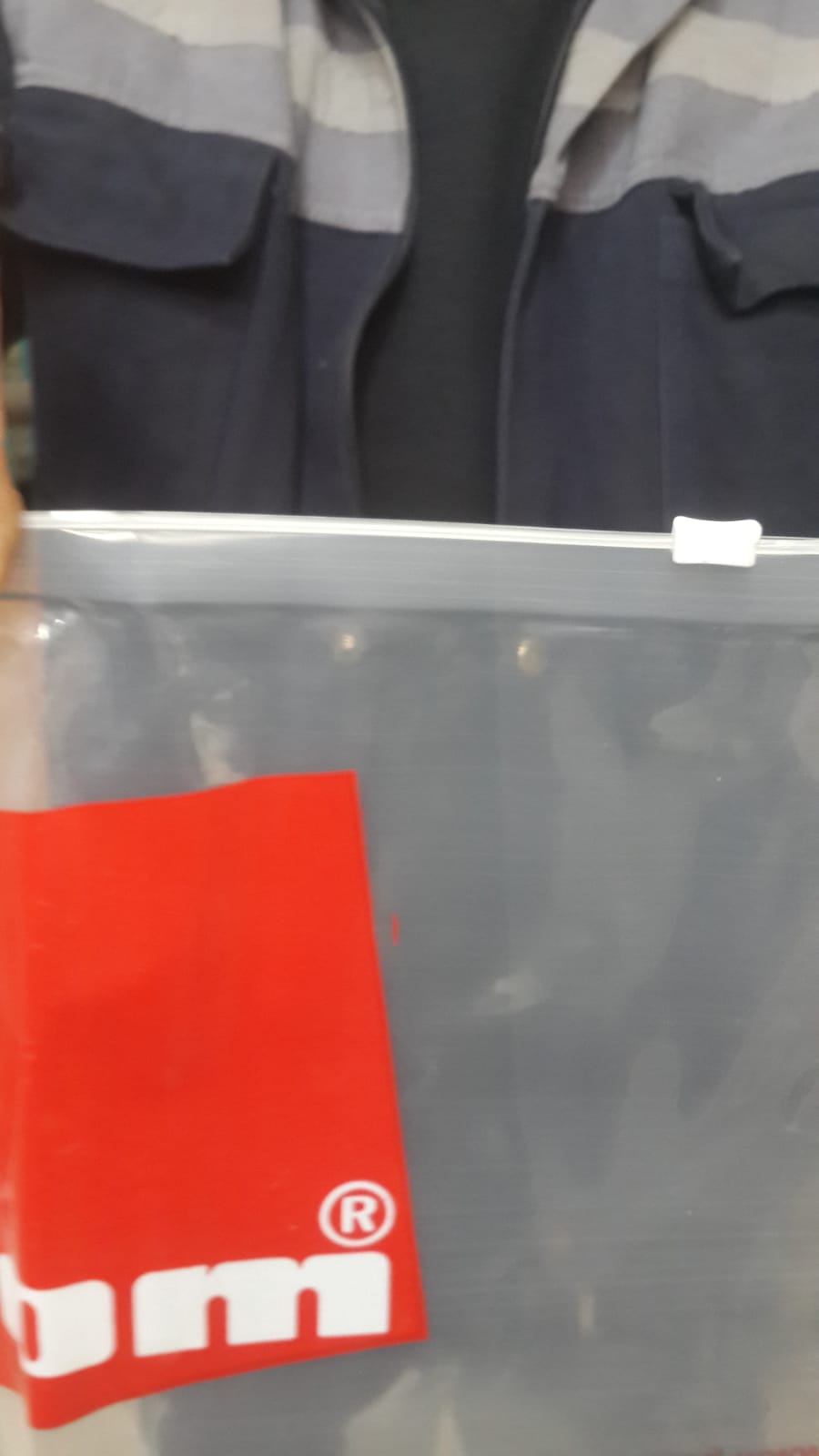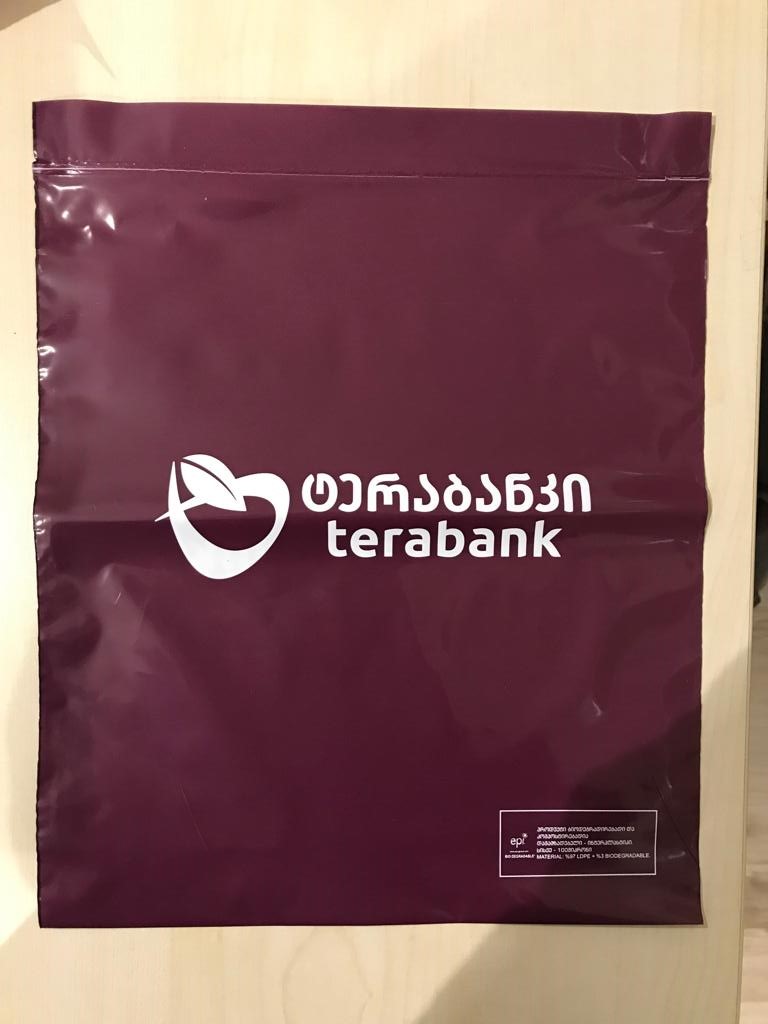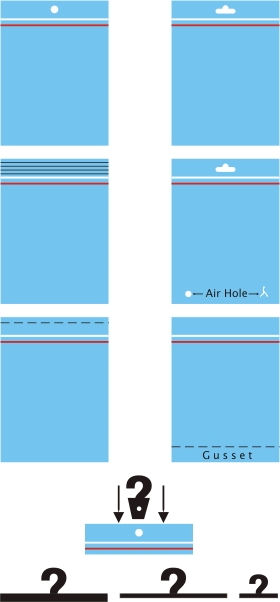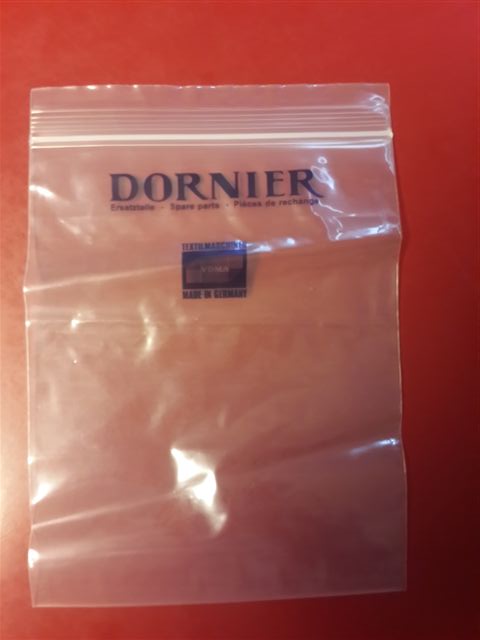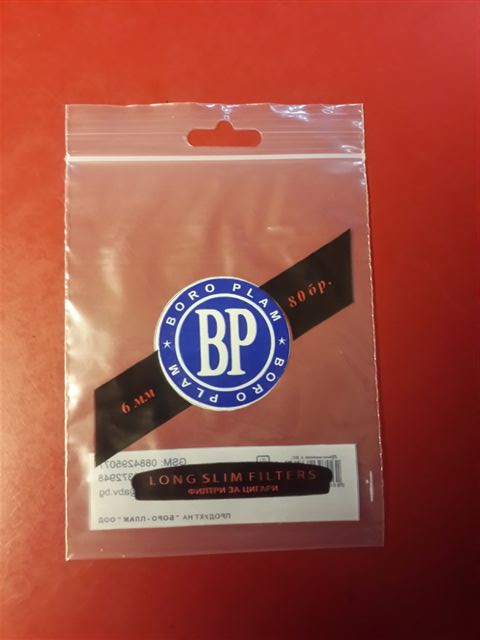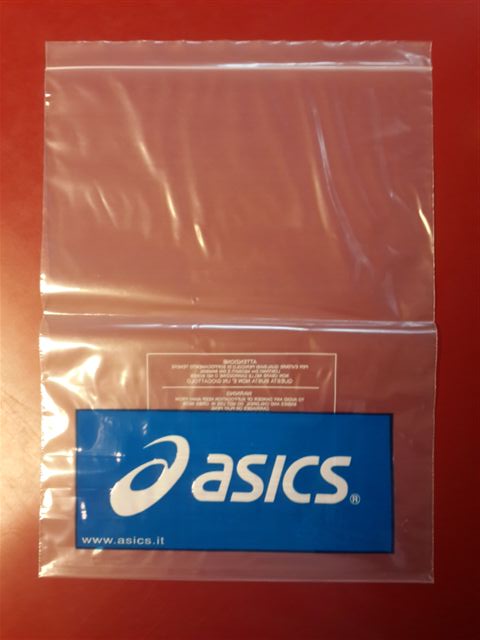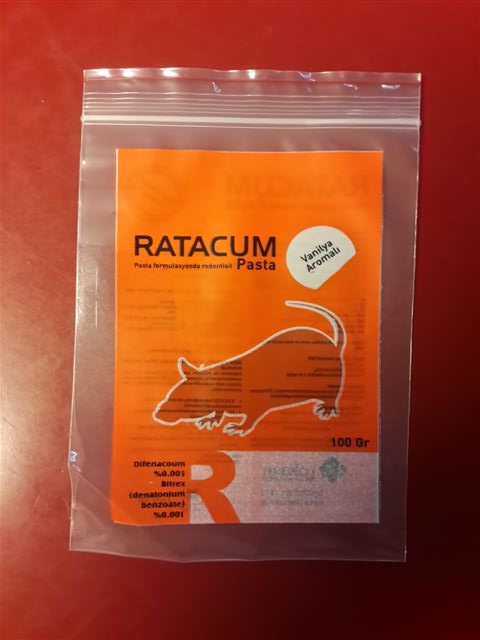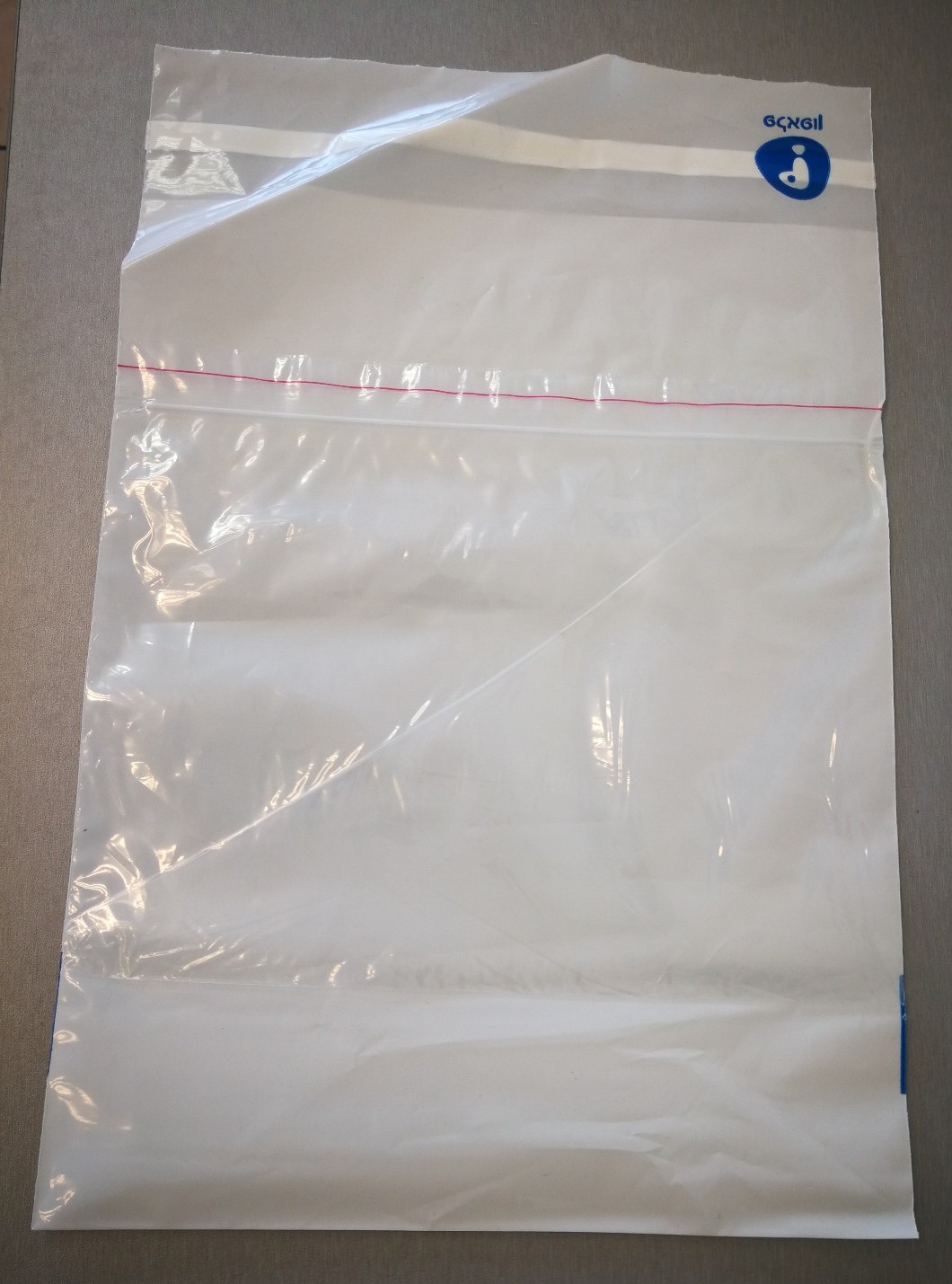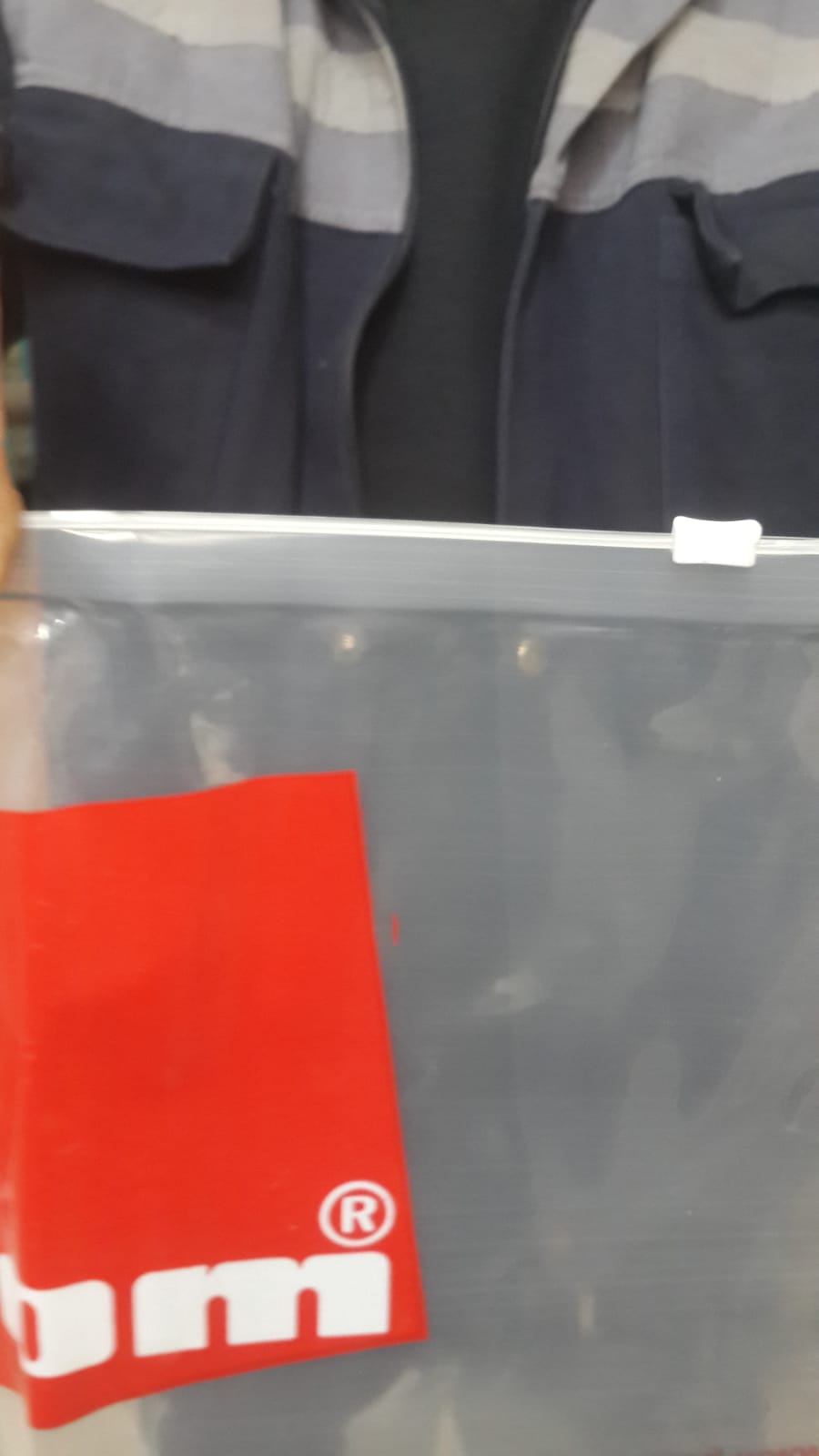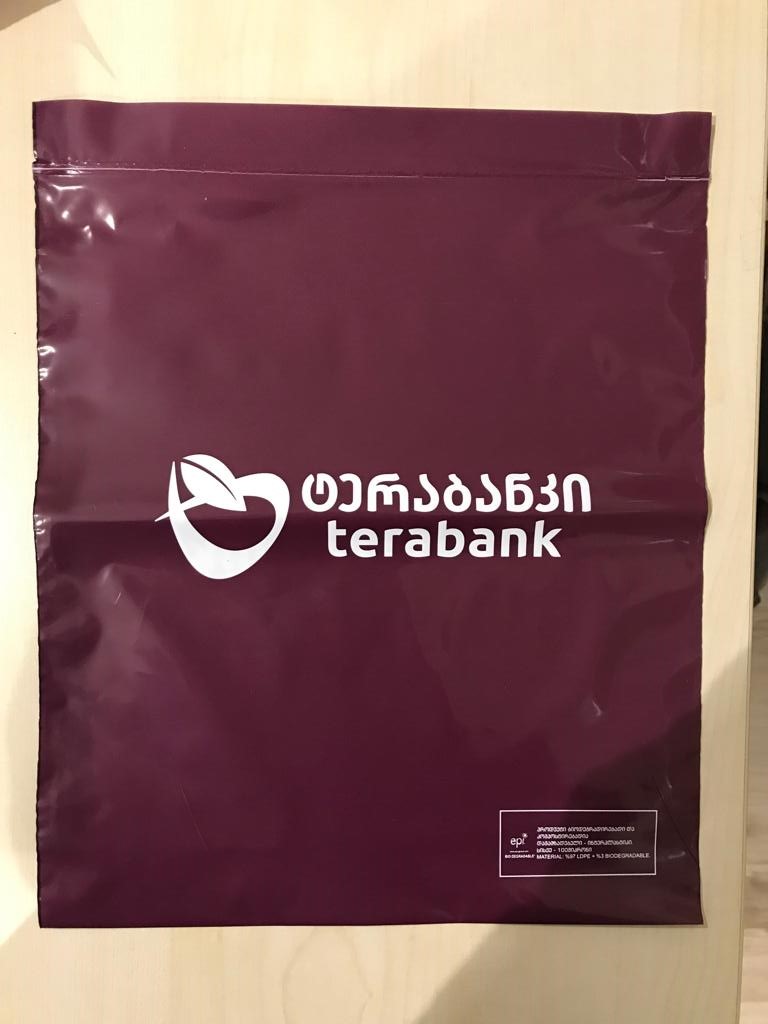 Our company has been serving in the film and offset printing sector since 1994 with its 2 factories in a tota........